Micromobility integration with Beryl for Konectbus
Riders in Norwich can now see bike, e-bike and e-scooter locations when planning their bus journeys with the Konectbus app and website.
14th Feb 2023 As people across the country are looking to kickstart the year with healthy resolutions, riders in Norwich can now see the city's Beryl micromobility hire stations, bike and e-scooter locations when planning their bus journeys with Go East Anglia's Konectbus.
The ongoing collaboration between Passenger and Beryl aims to raise awareness of the growing range of convenient and accessible travel options available in Norwich. By providing more flexible ways to complete the 'first and last mile' leg of journeys, more people can be empowered to choose alternative modes of transport to their cars.
E-bikes, included in the integration alongside regular bikes and e-scooters, have been identified as a way to encourage lower-carbon travel behaviours and help to reduce the number of cars on the road.
Davina Langley, Marketing Manager at Konectbus, said: "With the extension of the e-scooter trial in Norwich now extended a further 18 months, we're delighted to be integrating and promoting active travel as part of giving our customers easy access to travel information. Our passengers now have even more real-time information at their fingertips. The availability of bikes, e-bikes and e-scooters to support their bus journey, is now available in an app that's already available on their smartphones."
Transport for Norwich, a partnership between Norfolk County Council and Norwich City Council, as well as local authorities within Greater Norwich, launched the micromobility scheme in March 2020. It later added e-bikes and e-scooters, with the current e-scooter trial in Norwich now extended to May 2024.
According to a DfT evaluation of e-scooter trial zones in December 2022, on which the extension decision was based, e-scooters also have a role to play in increasing women's safety after dark. The report highlighted that female users felt safer after dark on e-scooters than walking home from a bus stop.
There are now 95 bays now installed across the Beryl service area, including recently launched bays in Wymondham. This means that, currently, 113,793 people are a five minutes-walk from a bay, representing 60% of the service area's population. More bays will also be opening later this year in both Hethersett and Drayton as well as new bays across more of Norwich. New bays will automatically appear in the Konectbus app, and on its website, as they come online.
Passenger Director of Product & Design, Greg Hepworth, said: "The first and last leg of a journey is just as important as the main journey itself. Many people don't live within easy reach of a station or bus stop, so it's crucial people have access to micromobility options which are easy to locate and use."
Passenger now integrates bikes, e-bikes and e-scooters with bus apps in Bournemouth, Cardiff, Cornwall, Isle of Wight, Manchester, Nottingham and Southampton.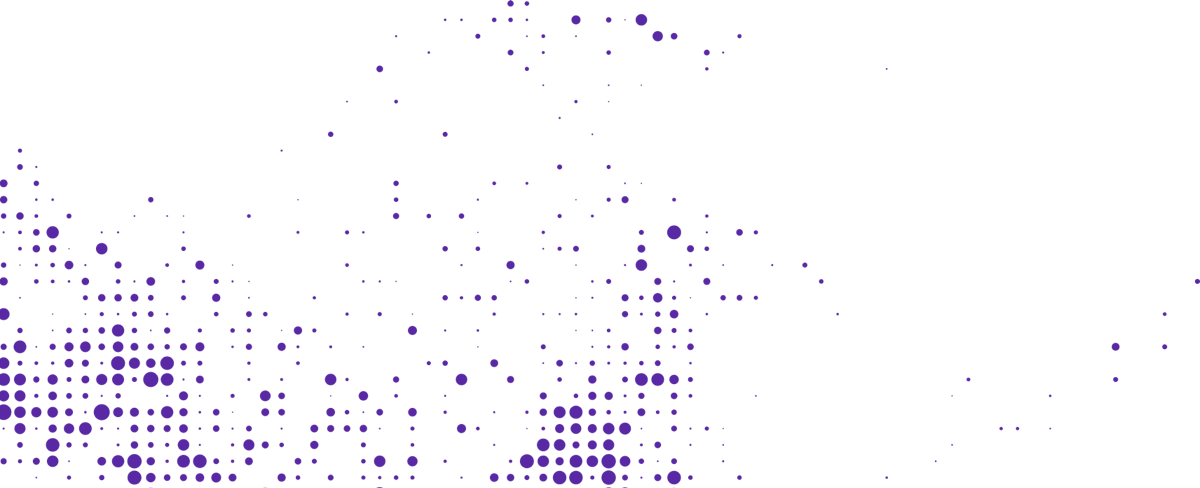 Start your journey with Passenger
If you want to learn more, request a demo or talk to someone who can help you take the next step forwards, just drop us a line.