Vectare investing in the highest quality digital tools with myTrip
Vectare has recently launched a new integrated eCommerce website for its local bus, DRT and school bus services on the myTrip platform.
28th Mar 2023 In choosing to adopt myTrip's website product Vectare's range of bus tickets is now automatically available to buy on the web as well as in the myTrip app. With the ticket products being managed centrally in myTrip's bus ticket management tool, Passenger Cloud, all tickets are instantly made available to the website as part of the website onboarding.
Using myTrip to power the new website has opened up more ways for parents, students and regular passengers to buy their mobile app bus tickets with Vectare. Bus tickets purchased from the website, in a few easy clicks, are sent straight to the myTrip app ready to use.
Peter Nathanail, Vectare's Commercial and Operations Director, comments "As an innovative provider of passenger mobility solutions, we're always looking for opportunities to improve our digital presence and make it easier for passengers to plan their journey with us. When we started operating local buses in 2019 we had just two vehicles and a single service; now we operate a fleet of 40 buses and minibuses serving 10 local transport authority areas, so we needed a solution that would work across our entire operation."
Building on Vectare's success with myTrip, the new website offers a range of additional features to customers and reduces the time it takes the team at Vectare to manage it. The datasets already supplied by Vectare for the myTrip app live bus tracking are used to generate fully interactive timetables on the web. These come with associated interactive maps that show full route and bus stop departure boards with real-time information.
Vectare plans to open two new depots in 2023 to support its continued growth and increase its capacity to deliver high-quality passenger transport solutions. This is in response to growing demand from corporate clients, the education sector and local authorities. All of them are now looking for their transport contractors to provide more than just a bus and a driver. Instead wanting fully managed solutions with customer service support, information provision and marketing activity all rolled into a single package.
Jamie Kerslake, Customer Success Manager at Passenger comments, "It's great to see Vectare go from strength to strength. myTrip is supporting Vectare in its huge growth and we're delighted the team has made the decision to invest in taking the next step with us. Making their tickets available for sale on the web means they will be easier to find through search engines such as Google too. Vectare will also be able to deliver great customer service by linking customers directly to the ticket they need when they get enquiries to their Customer Service team. All round, a great tool for a fast-growing business."
The full Vectare fleet list is also available on the website too so that all customers can find out about the vehicles ahead of travelling with the operator. This has been designed to increase accessibility to public transport and is especially helpful in reducing anxiety for new users, such as school children in their first term taking the bus.
The team at Vectare have full content management capability to create pages on the website and update the content whenever they like. All of the complex transport data is automatically turned into timely information that's easy for customers to access. The system is intuitive so Vectare can get on with the job of running their bus services, and not worrying about how to manage their website ecommerce.
You can visit the new Vectare myTrip website at http://localbus.vectare.co.uk. If you're considering mobile ticketing or would like to be able to sell your bus tickets on the web, please drop us a line to see how myTrip can help.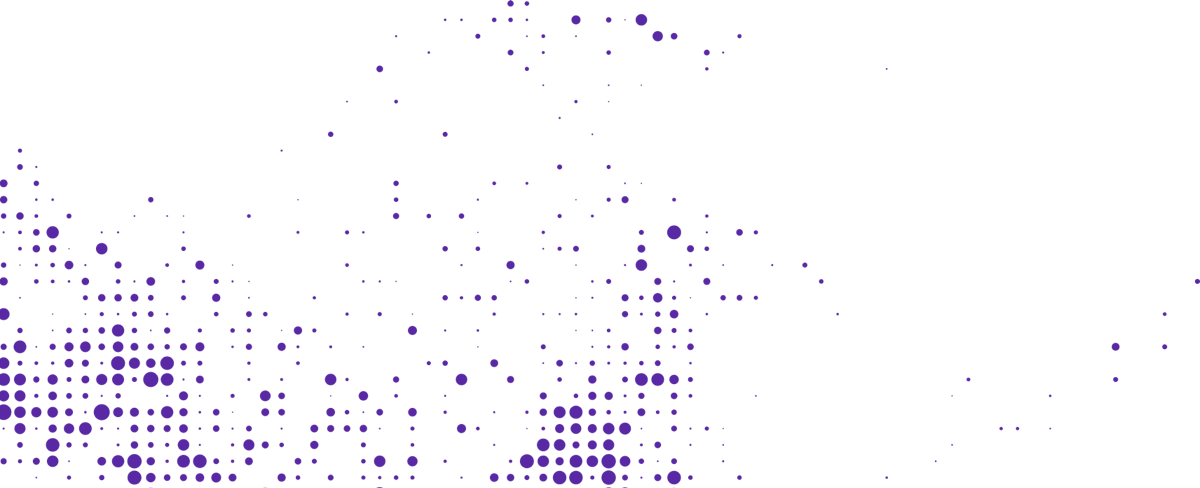 Start your journey with Passenger
If you want to learn more, request a demo or talk to someone who can help you take the next step forwards, just drop us a line.