Passenger Professional m-ticketing launches for smaller bus operators
12th Mar 2019 Passenger Professional is the latest addition to the range of Passenger app products. The new low-cost option provides a flexible digital solution to operators, including those who are weighing up the introduction of either mobile apps or contactless for their customers.
Passenger Professional is a comprehensive white-labelled mobile ticketing solution designed specifically for bus operating companies. Backed by Passenger Cloud, a market-proven management system and the new Business Portal, the solution provides a risk-free mobile app roll-out for operators.
Comprehensive mobile ticketing app solution
The new app product includes period pass mobile tickets, carnets, group tickets and ticket gifting. Fully integrated with Google Pay and Apple Pay, passengers can buy their mobile tickets in advance, ready for activation before travelling.
With the inclusion of Ticket Gifting, Passenger Professional app customers can gift any available ticket from the mobile app to another user – providing a huge opportunity for operators to promote their services to parents.
This feature helps users to look after dependants without needing to give them cash or a debit/credit card, whilst opening up public transport to a whole new generation of travellers through the safe use of a mobile app.
All Passenger Professional deployments will be fully operator branded and can be launched live to passengers in as little as 4 weeks. As standard, all Passenger apps are released on operator-owned App Store accounts, reinforcing your brand to customers.
Easy customer service with Passenger Cloud
Designed for operator teams, Passenger Cloud is a web-based tool that provides secure functionality to manage the mobile ticketing app customers in real time. Unrestricted access to the system makes it easy for customer service teams to provide an efficient and immediate resolution to any queries.
The New Business Portal
The new Passenger Business Portal allows operators to sell tickets in bulk to businesses and other organisations, such as schools and universities. In an easy-to-use online portal, designed to reduce the cost of ordering travel for a lot of users, operators can offer business customers a sophisticated experience for retailing digital tickets en masse.
Designed to replace the costly production and distribution of traditional smartcards, the system gives operators a unique commercial proposition to support business relationships and drive revenue in this key growth area.
Each operator has a dedicated portal for issuing corporate tickets that are automatically emailed to each recipient, while the invoice is generated for the business.
Tom Quay, CEO at Passenger comments: "We've been working hard to find a way to deliver our app solution to smaller operators. Based on what we have learnt in Warrington, where our costs to support the solution have been lower, we're excited to make this offer available to more operators.
We think Passenger Professional provides a genuine option to smaller operators, who want to adopt mobile ticketing for their customers, without the headache that comes with settling for a 'budget' app solution.
With unrestricted access to Passenger Cloud and our new Business Portal, smaller operators can now access the same high-quality digital technology as their industry peers."
A clear future upgrade path
For operators with plans to grow, Passenger Professional apps have been designed to keep pace with them. The modular system allows easy expansion of functionality with an upgrade path that includes real-time passenger information, journey planning and contextual service updates – the well-designed features that have made Passenger a widely known app provider across the UK.
Help Desk
The Passenger team is providing the same help desk service to all operators, which is available 9am to midnight, 7 days a week.
Innovation Days
Customers are invited to join the Passenger team for regular customer engagement events, designed to share ideas, learn and gain insight. Operator staff are invited to take part in workshops designed to build knowledge in digital and build confidence in using Passenger systems. These events are open to all Passenger customers and occur twice a year across different locations in the UK.
For more information on Passenger Professional, including pricing, please contact us directly.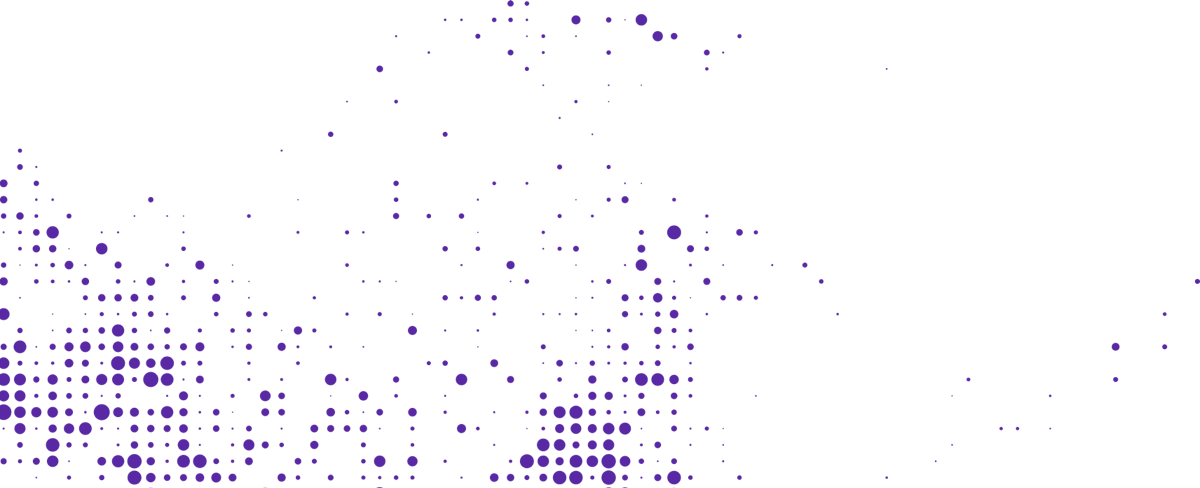 Start your journey with Passenger
If you want to learn more, request a demo or talk to someone who can help you take the next step forwards, just drop us a line.