Passenger plays key role in major network update communication strategy
22nd Feb 2017 Along with death and taxes, you can be sure that service updates to public transport will happen. Managing service updates is a challenging task: aligning operational changes with marketing to customers. If communication to customers is anywhere short of perfect then angry passengers will be standing outside in the cold, waiting for buses that won't turn up.
Bournemouth Transport made its biggest network update in around 10 years in January. To support the complete overhaul of routes, we made improvements to their YB Move app and bybus.co.uk to help customers prepare in advance.
The Passenger platform has an easy to use network update promotion feature that allows passengers to preview and be notified of network updates. This puts the changes that affect the user front and centre when using the app and allows them to view timetables and even plan journeys across the network ahead of the changes taking effect.
Bournemouth Transport took advantage of the network update promotion feature for their major update in January. Weeks before the new buses were running, passengers were able to see how the changes would affect them. Drivers and customer support staff were able to direct passengers to the app and website for journey planning and live departures whenever there were queries about the network update.
Network updates aren't always smooth sailing for operators as any changes to the network have the potential to negatively affect someone's daily commute. Thanks to the app, running on the Passenger platform, users had a direct channel to the operator to ask for help and feedback on the services. This meant any feedback about the bus services was directed to a place where it could be managed easily, rather than as a public review on the app stores.
Before the large network update, we were concerned that passengers may rate the app poorly due to changes to their usual bus schedule. In fact, throughout the month of January 2017 we saw the Android YB Move App ratings go up from 4.3 to 4.4.
The network update promotion feature is a part of the network management tools available to all operators using Passenger.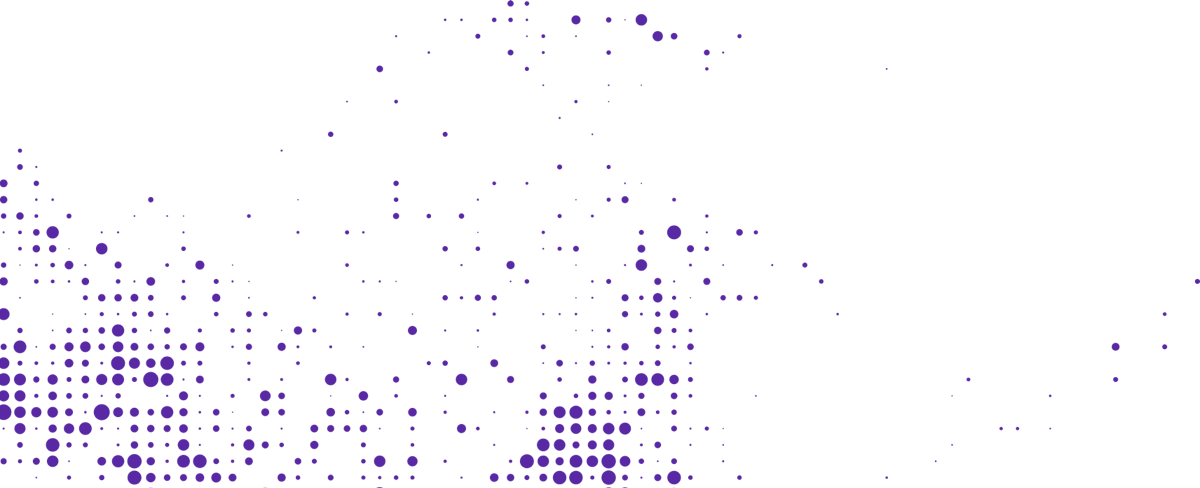 Start your journey with Passenger
If you want to learn more, request a demo or talk to someone who can help you take the next step forwards, just drop us a line.