Nottingham City Transport "Delighted to be launching with Passenger apps"
26th Aug 2016 Nottingham City Transport and Passenger Technology Group announce multiyear contract for Passenger, the next generation mobile ticketing app, travel information and transport data analytics platform.
Award winning transport operator, Nottingham City Transport (NCT), has signed a multiyear contract with Passenger Technology Group (PTG), the transport subsidiary of Bournemouth-based technology company Base. The contract will launch Passenger, the next generation mobile ticketing app, passenger information and data analytics platform, as a major update to NCT's existing mobile app offer.
Passenger is a fully operator branded mobile app and backend management system that has gained considerable market interest following its full UK launch in July this year. The system combines ticketing and customer travel information in a way that makes it simple for transport operators to deliver and maintain a high level of service through customer apps.
Tom Quay, CEO of PTG commented, "We are delighted to be launching Passenger with NCT. We already have a long established relationship with the team in Nottingham and we are looking forward to bringing the considerable benefits of Passenger to customers, as well as creating new opportunities for NCT to lead transport innovation in their world class delivery of bus services."

Anthony Carver-Smith, Marketing Manager at NCT added "With mobile phones being such an integral part of peoples' lives and apps being increasingly used to pay for all sorts of goods and services, refreshing our app and introducing the facility to sell tickets through it builds on recent work to make paying for bus travel as convenient as possible".
Mobile technology brings multiple benefits to customers and operators and will be available on NCT buses from the autumn.
For bus users, Passenger not only means customers wont need to find the exact cash fare when they travel, but also provides a fully integrated customer experience, including mobile ticketing, journey planning, live departure boards and disruptions information. Additionally, Passenger supports multiple payment options including credit/debit card, Apple Pay and Android Pay.
For the operator, the backend also provides an easy to use dashboard providing analytics, customer service tools and a fully PCI compliant secure environment for transactions.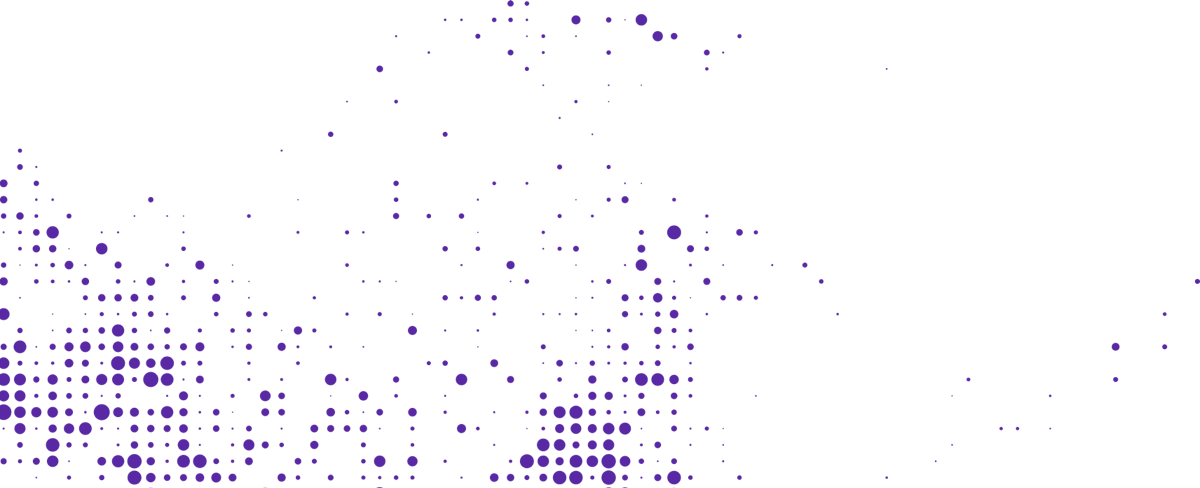 Start your journey with Passenger
If you want to learn more, request a demo or talk to someone who can help you take the next step forwards, just drop us a line.