New wearable watch apps now available to operators
8th Sep 2016 With the Samsung Gear S3 announced last week and Apple's Watch Series 2 last night it appears the wearable tech trend is showing no sign of going away.
In a trademark 'Apple Special Event' to mark the launch of the new iPhone 7, the tech giant enjoyed another big press day. For the Apple Watch there are no major changes on the outside, but the big news is it's new GPS and waterproof capabilities. Handy if you're waiting for your bus in the rain maybe.
Hot on the coat tails of that announcement we're pleased to share that we'll be releasing Passenger watch extension apps for both Apple Watch and Android Wear in Bournemouth early next week, just six weeks after we launched the full app experience there. Here's what the lucky folks on the South Coast have in store:
We've kept the functionality light and as with all new features we'll be monitoring passenger engagement to learn and understand how important this kind of technology is to people out there on the transport networks.
As an existing Passenger customer you just need to get in touch with your account manager, and we'll get a release up to the App Stores for your passengers to download.
If you're an operator or mobility provider (bus, trams, councils) that's just found us, and would like to be bringing wearable technology to your customers, we can deliver the Passenger system fully operator-branded, and including watch apps, to your customers in less than eight weeks. That's not a lot of time at all when you think about it. Time, watches; see what we did there.
We're waiting to help. Give us a call on 0845 257 7400 today.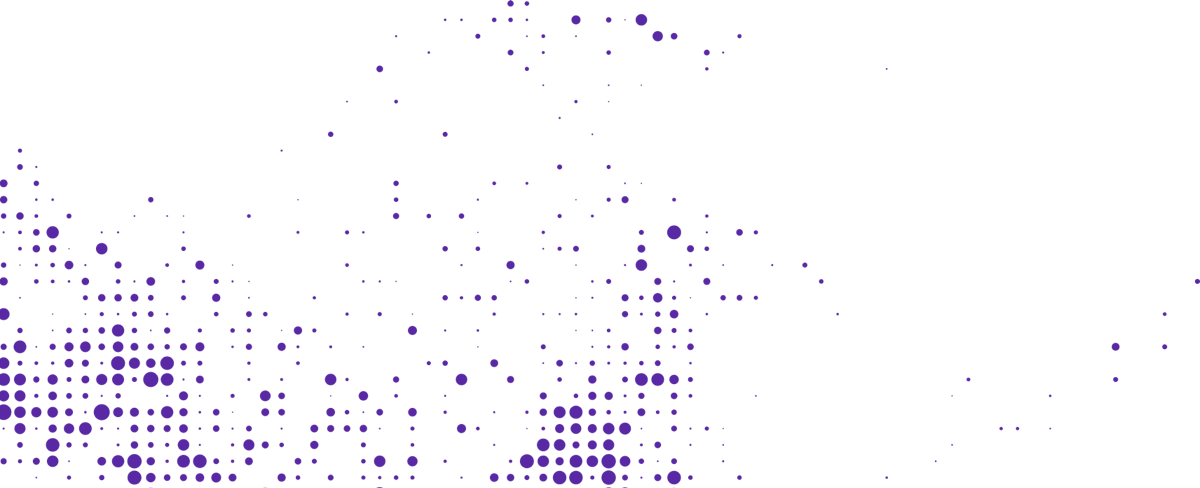 Start your journey with Passenger
If you want to learn more, request a demo or talk to someone who can help you take the next step forwards, just drop us a line.