New vehicle tracking display enhancements
A new app update for Premium and myTrip customers will help users easily identify the vehicles they are tracking.
19th Oct 2020 Passenger's new capability for Premium and myTrip will help users more easily identify the vehicle they are tracking. Rolling out this week, the update changes how vehicles look on a map, bringing the digital and physical experience of tracking a bus or tram closer together.
Vehicles will be displayed as an icon that represents the top-down perspective of a bus or tram. Buses are coloured to match the service they're currently on. By using the service colour on the vehicle icon instead of the vehicle livery, users will be able to quickly match up the service on screen with the bus they are waiting for in the real world.
While they're waiting, users can tap on a vehicle to find out more about it – from the colour of the vehicle itself to what is available onboard for customers, i.e does the bus accept payment by contactless bank card? Does it have free wifi? Are there USB charging points available?
This is made possible through Passenger's Enhanced Vehicle Information. This system enhances Automatic Vehicle Location feeds (SIRI-VM) via mature third-party integrations with a range of suppliers, including Ticketer, Vix and Init.
Jake Osman, Marketing and Communications Manager at Reading Buses explains "The update to the live buses graphics is something we have been eagerly anticipating! Making the bus tracking as helpful and easy to use is so important to our customers planning their journeys, and we cant wait to see the responses when this rolls out. We love that Passenger keep refining and developing the product – they listen to our feedback and the feedback from users and it really shows".
User Interface (UI) Accessibility
Passenger is actively supporting its customers in achieving ITLS accreditation, and as such, making the new tracking icons easy to tap has been an important consideration in the accessibility of this update. To do this we dynamically alter their size as the user zooms in and out. Vehicles appear big when zoomed in, making it easy for users to find out more about the vehicle itself, and smaller when zoomed out to avoid overcrowding the map.
The release works seamlessly within the dark mode colour scheme, launched on the Passenger platform a year ago, which serves to reduce the feeling of vulnerability that some users can experience when using their phones in the dark at a bus stop. This addition makes it even easier to identify buses at any time of the day or night, particularly useful at busy interchanges and stops.
Passenger's Engineering team continue to work alongside industry colleagues, including at the Department of Transport, RTIG and PTIC, to drive improvements to the underlying technology and associated standards that underpin it. Improving the smoothness of vehicle movement on apps and websites, with more frequent updates to vehicle position is important to building passenger confidence that the technology is an accurate portrayal of how a vehicle is really moving.
Providers of AVL feeds, often the electronic ticket machine manufacturers, cite data charges from mobile networks, data storage and infrastructure costs as the main reason for less frequent position updates. As data becomes cheaper, both to send and receive on the mobile networks and store in the cloud, where there is a willingness to improve this aspect of the overall customer experience we will continue to advocate for its importance to building and maintaining trust in public transport services.
Passenger Engineering team spokesman Alex Ross comments, "More regular updates of the vehicle position may seem like a small gain, but it's this level of subtle detail that we're pushing for as a product and engineering team. We'll push for sub-1-second latency so that we can give as near a real-time view of the transit network as possible. We believe that it'll help to bring the experience of buses and trams closer to that of Uber or Deliveroo. There's lot's of technical challenges in making that happen, but nothing we can't overcome as an industry."
To start your journey with Passenger today and help your customers travel with confidence, contact sales@passengerteam.com or call 0845 556 6600 to find out more.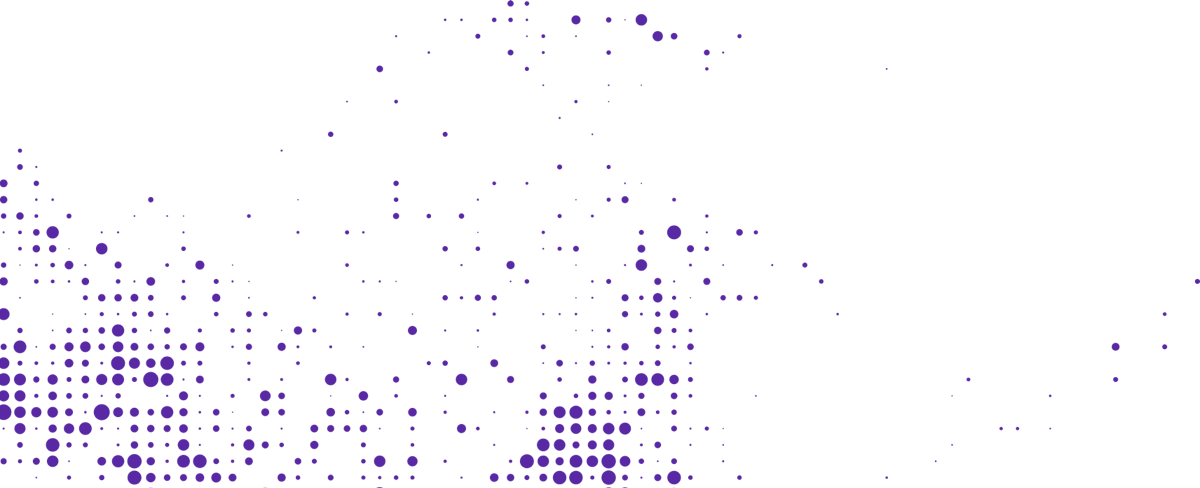 Start your journey with Passenger
If you want to learn more, request a demo or talk to someone who can help you take the next step forwards, just drop us a line.