NCT adds mobile ticketing function to its app
17th Jan 2017 This article was originally published at www.busandcoach.com on 16th December 2016
Nottingham City Transport has introduced mobile ticketing technology to its smartphone app which enables customers to purchase tickets securely with Apple Pay or debit/credit card and then show their mobile ticket to the driver when boarding.
"Our existing app has proven to be hugely popular since its launch and it's been downloaded over 50,000 times," says NCT marketing manager Anthony Carver-Smith. "We've listened to our customers about how we can improve the app, and we're confident the new features – including mobile ticketing – and the features we've upgraded, have made it even more user-friendly."
In addition to mobile ticketing, NCT says its app offers a fully-integrated customer experience, including journey planning, live departure boards and disruptions information in the palm of their hand. Passengers can browse and view bus stops on the map, find out upcoming departures, or check out the routes from a stop to see where they could travel next.
An Apple and Android watch version of the app is also released where customers can find stops closest to them, and look up departures from their favourite stops on their smart watches.
"NCT are extremely proud to play a big part in ensuring Nottingham continues to be recognised as the best city in the UK for its public transport system, and we're sure that mobile ticketing will help us increase the number of bus users even further," adds Carver-Smith.
To mark the launch of the new and improved app, Nottingham City Transport is offering a 24 hour ticket for £3.50 in Nottingham or £7.00 covering the entire NCT network, for unlimited use on NCT buses for 24 hours. These are different to existing tickets as they are 24 consecutive hours, rather than expiring at the end of service. There's also a five-day (120-hour) ticket on offer for £15 in Nottingham and £20 across the entire network.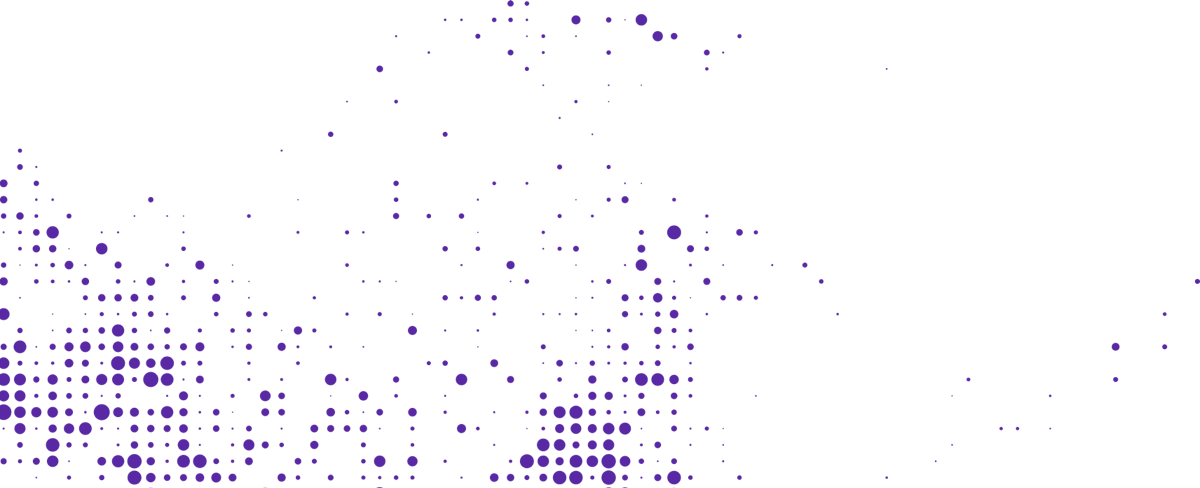 Start your journey with Passenger
If you want to learn more, request a demo or talk to someone who can help you take the next step forwards, just drop us a line.