Multi-operator ticket acceptance on mobile enabled by combined validation approach
Passenger's mobile ticket design benefits from a dual approach to on-bus validation, making it possible for the new Glasgow Tripper to roll out on mobile in a multi-operator scheme that includes a variety of on-bus ticket machine suppliers.
17th Oct 2023 In a move toward greater convenience through digitisation, the Glasgow Tripper bus ticket is now available to buy from operator apps, providing commuters and visitors in Glasgow with an easier way to access all of the bus services within the city. The decision underpins the city's commitment to making commuting more convenient and sustainable for its residents and visitors.
Tickets on your mobile phone appear with a QR code and can be purchased from and used on McGill's, West Coast Motors and First. With different on-bus ticket machines, Stagecoach West Scotland and Whitelaw's, have adopted visual validation of the ticket by bus drivers – enabling the Glasgow Tripper ticket to be accepted.
McGill's Buses and West Coast Motors are two operators offering the new tickets via their mobile apps, both of which use Passenger's white-label transit app solution. Driven by the Glasgow Bus Alliance, the city's bus operator partnership, selling tickets through existing bus operator apps offers various practical advantages for customers, not least the opportunity to buy the ticket through an app already downloaded to their phones.
Passenger's mobile ticket design benefits from a dual approach to on-bus validation. Where operators within a multi-operator scheme, such as the new Glasgow Tripper, have QR scanners that use a different QR schema or do not have QR scanners at all, drivers can still validate visually using the daily boarding code – an alternative visual check that enables the ticket to be accepted.
Previously, the Glasgow Tripper was available in traditional forms, such as on a smartcard or as a paper ticket purchased from the bus driver. The recent addition of the Glasgow Tripper to existing bus operator apps offers an instant way to buy a ticket through a smartphone before you board the bus. The multi-operator ticket removes the need to purchase separate bus tickets from individual operators, with a single ticket providing unlimited travel for a number of different services across hundreds of routes in and around Glasgow.
City Convener for Transport and Climate in Glasgow, councillor Angus Millar comments, "I'm delighted to see that the Glasgow Tripper tickets are now available across operators' apps, making integrated ticketing across different bus services more accessible for people across Glasgow.
"This type of initiative makes it simpler and more convenient to get around the city region and is a great way to encourage fewer private car journeys and support people to take the bus."
Not only does retailing the ticket product on mobile make it easier for customers to buy, it also contributes to a reduction in boarding times – a significant contributor to bus punctuality, one of the most important factors in customers choosing to take the bus.
With the Glasgow Tripper now available on mobile, customers will benefit from greater control over their travel options. They can choose from various ticket types, including Glasgow Tripper day or Glasgow Tripper Week, all easily accessible on their devices. Customers need to scan their digital ticket on the ticket machine to board the bus, or on Stagecoach West Scotland and Whitelaw's buses, show the ticket to the bus driver.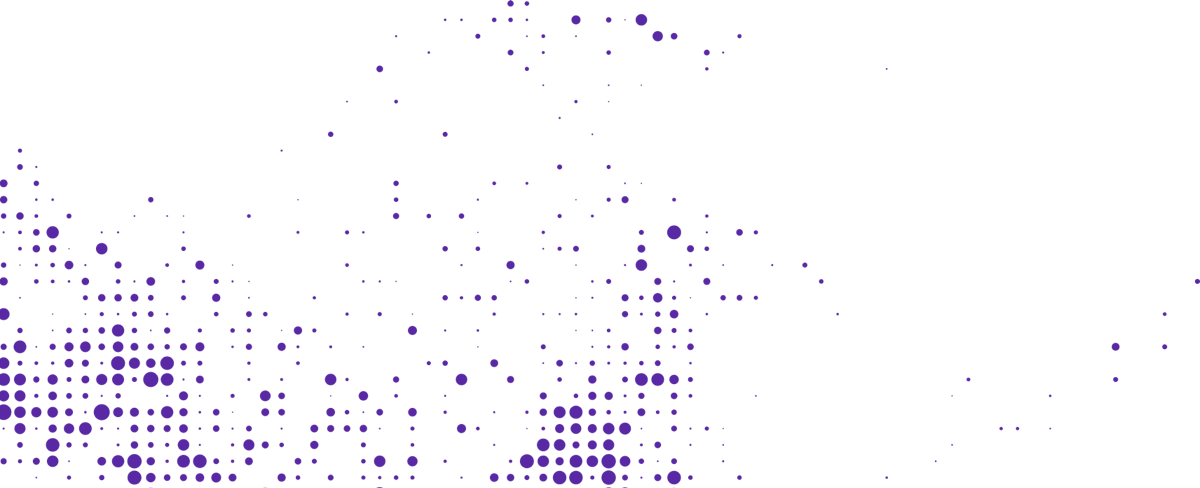 Start your journey with Passenger
If you want to learn more, request a demo or talk to someone who can help you take the next step forwards, just drop us a line.