McGill's inspires uptake with Passenger tech
Scotland's largest independent bus company launches stage two of its digital transformation.
23rd May 2022 During #ScottishBusWeek, Scotland's largest independent bus company, McGill's, has launched the second stage of its ongoing digital transformation to inspire more people to use local bus services in partnership with UK public transport app and website provider, Passenger.  
The new website builds on the success of the McGill's app, which was launched in collaboration with Passenger in October 2018. The app has seen over 32,000 active app users this month.
McGill's enhanced website will help travellers make informed journey choices, bringing public transport data to desktop and mobile browsers and introducing a new web-to-mobile eCommerce feature to purchase tickets via the website to access in-app. The website also provides up-to-date information to help plan their journeys, including live bus tracking and disruption alerts. Travellers can also view individual vehicle features ahead of time, such as WiFi and phone charging capabilities.
Both the app and website are managed from one system – Passenger Cloud – so operator staff can work efficiently and save time when processing updates for both platforms, making sure that important information is shared with customers in the most timely manner.  
Colin Napier, Group Operations Director at McGill's commented: "Our new website forms a vital part of our mission to inspire more people in Scotland to use their local bus services in favour of their cars. Not only will increased bus travel uptake help reduce congestion on the roads, but it also brings long-term environmental benefits. Sustainability is a core focus for our business as we're on our way to having a fleet of over 100 battery-powered electric buses, so our new website launch complements our efforts to make public transport more appealing as a convenient, eco-friendly travel option for all." 
The new website launch comes after McGill's chose to renew its contract with Passenger for an additional three years, since first announcing their partnership in 2018.
Tom Quay, CEO at Passenger added: "We're delighted to continue supporting McGill's by providing easy-to-use technology to help their customers feel confident and in control of their journey. McGill's shares our vision of building a greener future through making more sustainable transport options more accessible, and our combined efforts will help drive the overarching aims of the National Bus Strategy."
The new McGill's website and existing app, like all Passenger products, will continue to be improved through an ongoing programme of development and updates. Visit the new website at www.mcgillsbuses.co.uk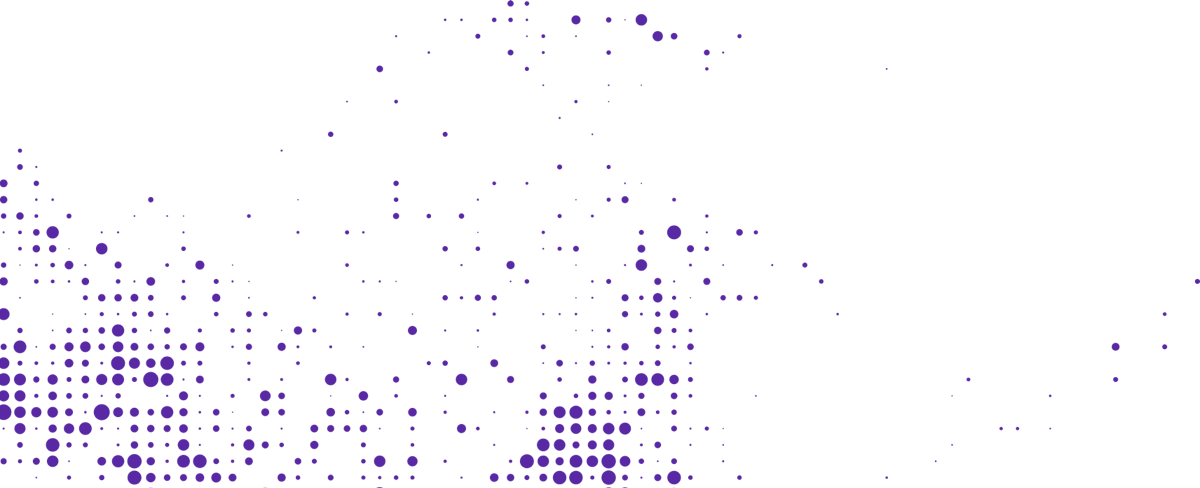 Start your journey with Passenger
If you want to learn more, request a demo or talk to someone who can help you take the next step forwards, just drop us a line.