'Extremely' Light Rail launch for Passenger
1st Apr 2018 This was an April Fools' Day joke
As we work with customers to prepare for the summer season, Passenger is pleased to announce its first outing in light rail, with a unique deployment for Poole Park Railway.
In time for the busy Easter weekend, from Friday 30th March, visitors to the historic miniature railway will be able to buy their train tickets using Apple Pay, view live departures and track the train in real time from the new Swee'pea mobile app. Named after the park's diesel locomotive Princess Swee'pea, the new app will provide quick and easy boarding for all park railway visitors.
Opened in 1890 by HRH Edward Prince of Wales and constructed on land donated by Lord Wimborne, Poole Park Railway is now operated as a Community Interest Company with over 30 active volunteers. The CIC is investing technology to help manage high demand as passenger numbers dramatically increase in peak season.
The new app features a journey planner so that passengers can plan their journey and any onward travel with ease. The one and only station can be favourited too, making access to real time departure information a breeze.
After an extensive trial of the new technology earlier this year, all drivers have now completed extensive training and boarding times have been reduced by a whooping 80%.
Poole Park Railway train driver, Lyn Thomas, comments:
"It's exciting to see the Poole Park Railway team embracing the latest mobile app technology to support its mission to complete over a million journeys around the park this year 2018. With such a big target, getting passengers boarded quickly is going to be key.

The 'Live Train' tracking is brilliant. Mums and dads can now finish their lattes in the Ark cafe and know exactly when to leave to meet the train at the station. No more waiting in the cold!"
For further information, or to arrange a technical demo of Passenger Cloud, our mobile app platform, and our new 'Extremely' Light Rail mobile apps, please contact [email protected].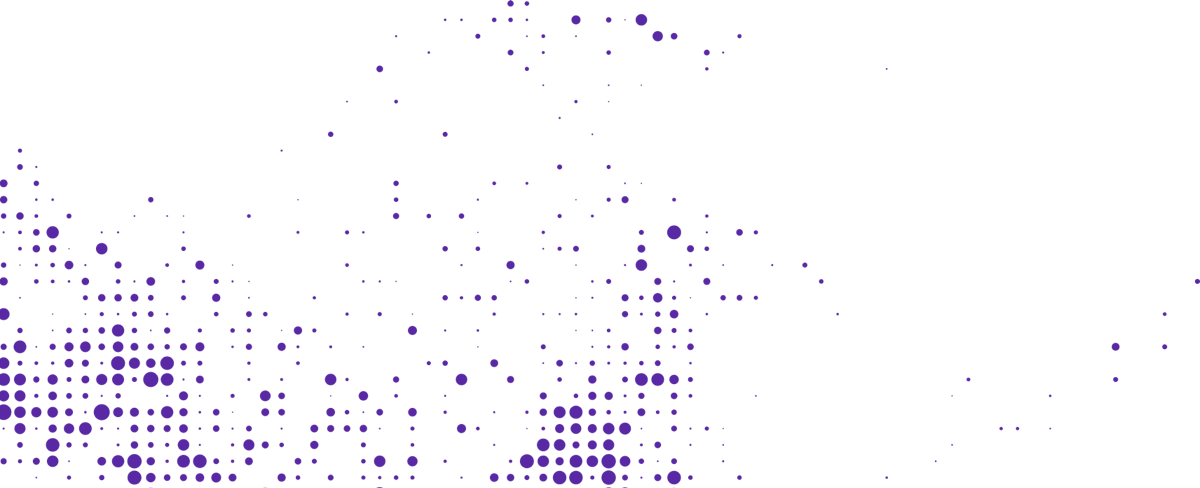 Start your journey with Passenger
If you want to learn more, request a demo or talk to someone who can help you take the next step forwards, just drop us a line.