Connexion's bus tickets now available online with myTrip
Using myTrip to power its new website has opened up more ways for parents, students and regular passengers to buy their bus tickets with Yorkshire-based Connexions.
23rd May 2023 Yorkshire-based Connexions Buses have launched their new website with myTrip. As such, Connexion's range of bus tickets is now automatically available to buy on the web as well as in the myTrip app. With the ticket products being managed centrally in myTrip's bus ticket management tool, Passenger Cloud, all tickets became instantly available for sale online when the site went live.
Using myTrip to power the new website has opened up more ways for parents, students and regular passengers to buy their mobile app bus tickets with Connexions. Bus tickets purchased from the website, in a few easy clicks, are sent straight to the myTrip app ready to use.
Connexions Director Craig Temple comments, "Moving to the myTrip platform on the web has made things so much easier. The new website offers a range of additional features to our customers and is already reducing the time it takes for us to manage it. myTrip already has the data for the app, which it can now use for the website too for things like showing full timetables on the web."
The team at Connexions have full content management capability to create pages on the website and update the content whenever they like. All of the complex transport data is automatically turned into timely information that's easy for customers to access. The system is intuitive so Connexions can get on with the job of running their services, and not wasting time learning how to manage website ecommerce.
Established in 2002, Connexions is a family-run bus company based near Harrogate, North Yorkshire with bus services in and around Harrogate, Knaresborough and with regular services to York, Otley and Ilkley.
Jamie Kerslake, Customer Success Manager at Passenger comments, "It's great to see Connexions take their next step with myTrip, by using the platform to power their website as well as their mobile ticketing. Making their tickets available for sale on the web means they will be easier to find through search engines such as Google too."
The full Connexions fleet list is also available on the website too so that all customers can find out about the vehicles ahead of travelling with the operator. This has been designed to increase accessibility to public transport and is especially helpful in reducing anxiety for new users, such as school children in their first term taking the bus.
You can visit the new Connexions Buses myTrip website at www.connexionsbuses.com. If you're considering mobile ticketing or would like to be able to sell your bus tickets on the web, please drop us a line to see how myTrip can help.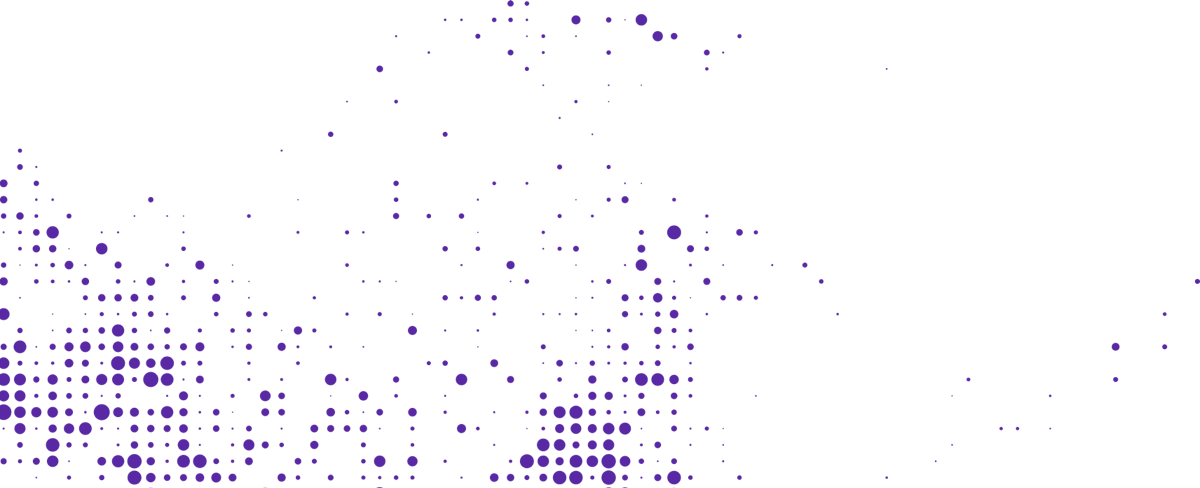 Start your journey with Passenger
If you want to learn more, request a demo or talk to someone who can help you take the next step forwards, just drop us a line.