Passenger: Through the Eyes of Asher
5th Mar 2019 Originally posted on our 'Base' Medium account.
In September 2019, Base became Passenger.
A-level student Asher spent a week on work experience with the Base team to get a taste for what it's like working in the software industry.
Studying Computer Science, Mathematics, Chemistry and Psychology at Bournemouth School For Girls, Asher is a motivated and insightful student keen to pursue a career in Software Engineering and Development.
Asher became a part of the Base team and got first-hand experience with support from our Client and Software teams.
"I can honestly say that spending a week here at Base has been one of the most helpful things I could have done to further my interest and knowledge of the Software Engineering industry. I have enjoyed my time here greatly and I'm so glad that I got this opportunity.
During the week, I was able to sit in on some meetings and see what it is that Base does. It was good to see the types of conversations that a company needs to have with the customer when it comes to putting together an app or a website, as well as the type of thought that needs to go into developing a product such as Passenger.
I also really enjoyed shadowing Callum and Luke on the second day. I liked seeing the possible jobs that come with being a software developer and the advice that they and everyone else in the company gave me was beyond helpful.
Throughout the week I always had something new to do that provided a learning opportunity and constantly felt supported by Helen and the team. The atmosphere is really relaxed and friendly, enabling me to approach tasks with confidence and take advantage of every day."
We were beyond delighted to help such an enthusiastic young person with so much potential, and we're looking forward to hearing about her future endeavours.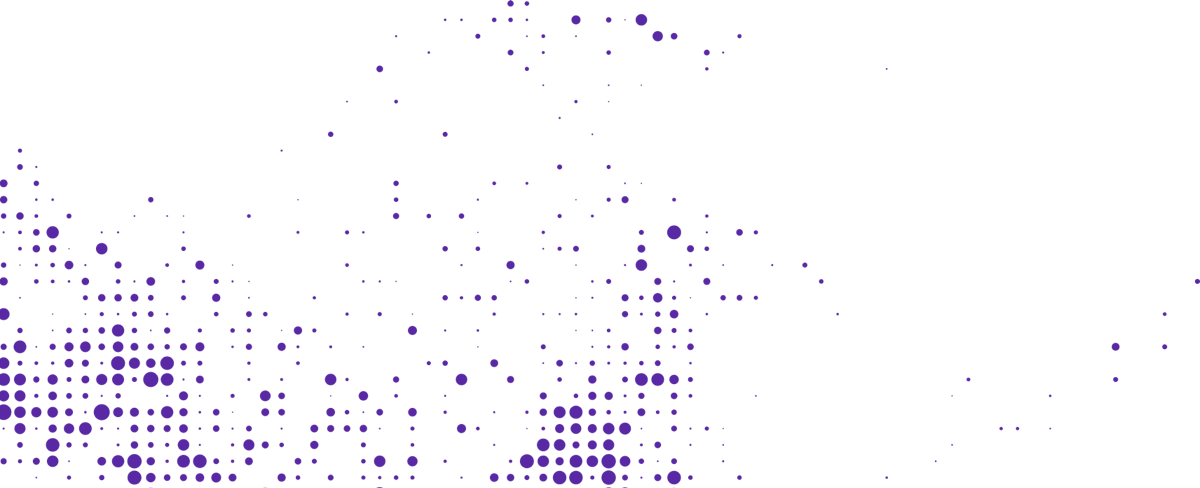 Start your journey with Passenger
If you want to learn more, request a demo or talk to someone who can help you take the next step forwards, just drop us a line.