2018 Year in Review
31st Dec 2018 2018 has been a phenomenal year for Passenger. Not only did we increase our family of operators by 12 (that's one for every month!) but we also achieved a near 200% increase in mobile sales!
We'd like to extend a huge thanks to everyone who made this possible, especially our operator partners, who continue to innovate and drive ever-more high quality services across the UK, backed by Passenger apps and websites.
Let's take a closer look at what Passenger has achieved over the past 12 months…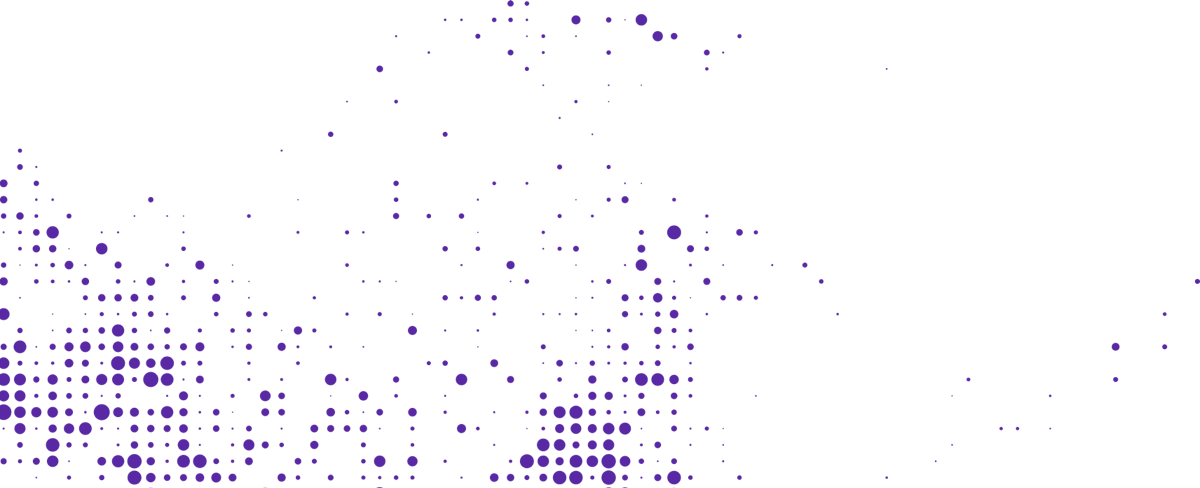 Start your journey with Passenger
If you want to learn more, request a demo or talk to someone who can help you take the next step forwards, just drop us a line.