Case study
Amazing digital services for the amazing bus company
Transdev Go launched with Passenger in 2017 encompassing all of the Transdev Blazefield bus companies into a complete experience for customers. The app has been instrumental in delivering high quality off-bus ecommerce and real-time information ever since.
With over 500 buses running from 10 bases across the north of England, Transdev enables nearly 40 million journeys each year. Known for its distinct route and service brands the operator has become integral to the towns and cities it serves.
Making Passenger Podcast: Season 1 Episode 7
Alex Hornby: The 36 is a Badge of Honour
Matt and Tom spoke to Alex Hornby, Chief Executive Officer at Transdev Blazefield in June 2020. They wanted to find out how the practicalities of social distancing measures will affect bus operators, drivers and passengers and the UK began to slowly start relaxing its lockdown.
Listen here
Capabilities
Transdev benefits from a range of Passenger capabilities.
Below are some of their highlights:
"Passenger Cloud is definitely the quickest system to learn here, it's so easy to follow."
Team Pennine
Customer Services
Transdev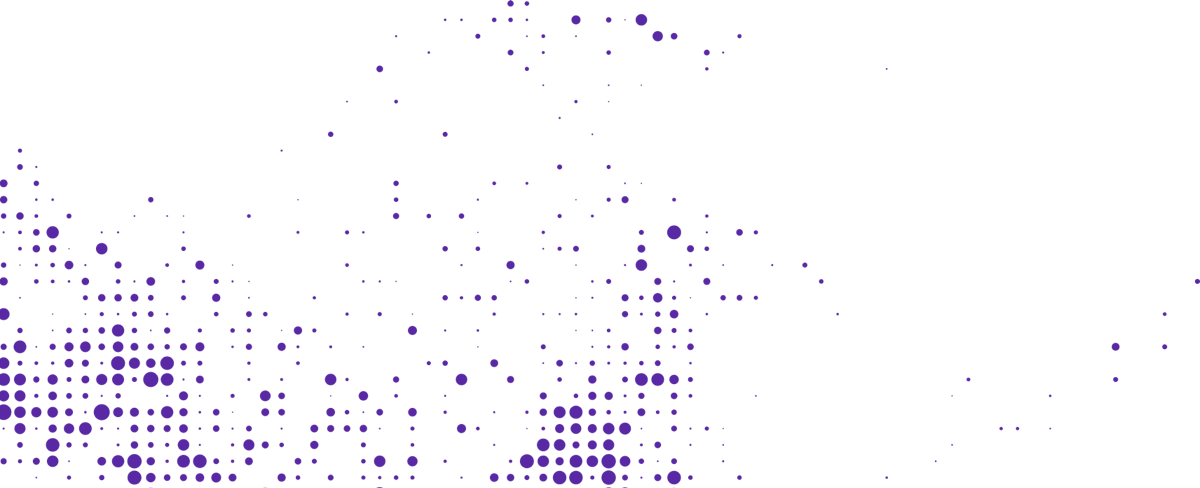 Start your journey with Passenger
If you want to learn more, request a demo or talk to someone who can help you take the next step forwards, just drop us a line.