YB Move app shortlisted for Transport Ticketing Technology of the Year
14th Dec 2016 We are really pleased to announce that YB Move app, the first Passenger deployment, has been shortlisted for "Transport Ticketing Technology of the Year" award. This award recognises a ticketing technology company which has developed a brand new and revolutionary product across Europe.
Winners will be announced in the annual Transport Ticketing Global Awards awards ceremony collocated with the Transport Ticketing Global Conference on 24th January 2017 at the Leadenhall Building (London).
If you want your company to benefit now from the best integration of mobile ticketing technology and passenger information, please get in touch and we'll be glad to help.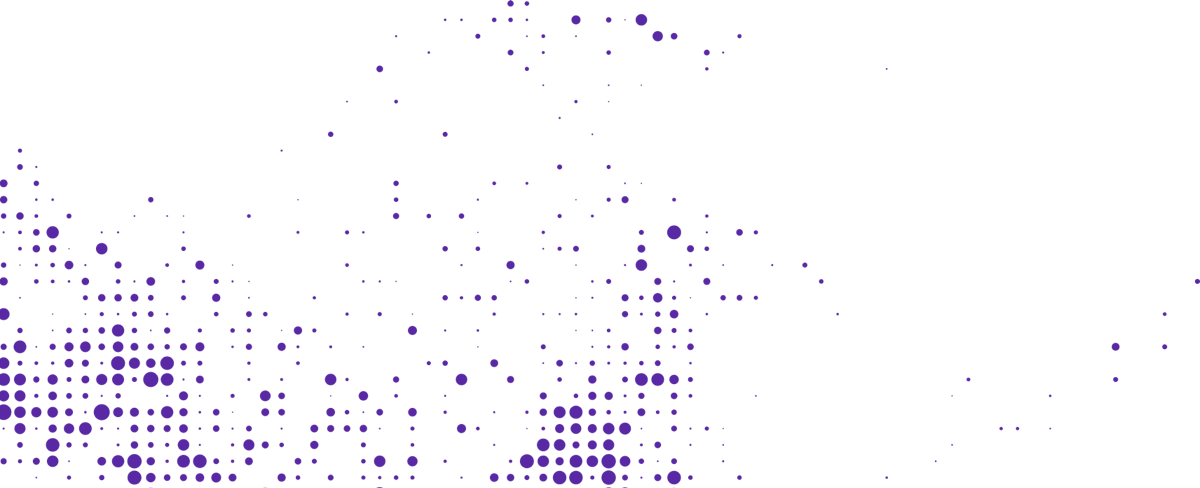 Start your journey with Passenger
If you want to learn more, request a demo or talk to someone who can help you take the next step forwards, just drop us a line.