What's new: WWDC and Google I/O 2021
Apple and Google have major software updates releasing in 2021 and some intriguing new tools with exciting potential
11th Jun 2021 The annual Apple Worldwide Developers Conference (WWDC) took place online on June 7 2021, offering insights into the future of Apple's new technologies, tools and frameworks. WWDC hits the calendar not long after Google's annual developer exhibition – Google I/O – held on May 18 2021.
Bournemouth-based technology company Passenger, who build highly-rated apps for UK bus operators, spotted some new features worth keeping an eye on. Here's what caught the attention of Passenger's iOS and Android teams.
iOS
Xcode Cloud
The Xcode Cloud news is definitely an interesting development. As a CI/CD system that combines the tools used to create apps and frameworks for Apple platforms, it could have the potential to simplify processes for developers worldwide.
Apple Wallet updates
New additions to the Apple Wallet app allow storing driver's licenses and ID on a mobile device. While this is currently only available for the US (and can even be used at TSA checkpoints) changes in this area should lead to better integration for more pass types – hopefully dynamic QR codes like Passenger use in their travel apps.
Universal Control
A potential workflow coup, Universal Control (while more of a Mac and iPad feature) lets you work on iPads or other iOS devices from a development MacBook. This could be a time-saver for testing on devices, and the workflow shown in WWDC saw graphics being dragged from an iPad onto a Mac as if by magic.
Android
Android 12
This was the official announcement of the new OS Android 12, but it won't be officially available on smartphones until later in 2021. It's a nice evolution that revamps the existing Widgets API and offers a new SplashScreen API for launch animations.
Material You
Google's design language gets an update, with Material You offering more customisation and stealing much of the spotlight on the night. It's since been referred to in the tech press as a 'tidal wave of style' and heralded as the "massive overhaul in looks that fans have been desperately hoping for."
Samsung X Google
The exciting decision to team up and combine smartwatch platforms is the start of something very new and exciting for Google Wear. Samsung has close to a decade of experience making smartwatches, and the prospect of a Samsung watch with Android software is a compelling one.
Greg Hepworth, Head of Product at Passenger said "We have always developed cutting edge apps for both Google and Apple. There's another year to see updates become more widely implemented and the new service features roll out to users, and we are looking forward to what we will be able to achieve with these tools in the future".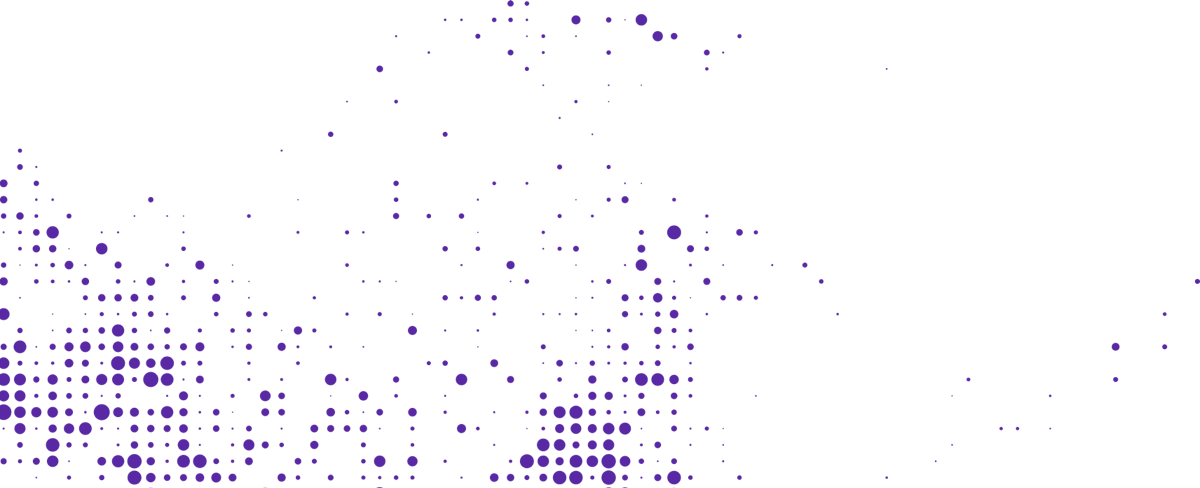 Start your journey with Passenger
If you want to learn more, request a demo or talk to someone who can help you take the next step forwards, just drop us a line.