Swindon's Bus Company launch website on Passenger Cloud platform
18th Mar 2019 Swindon's Bus Company have become the fifth Go Ahead brand of its Go South Coast subsidiary to launch a new website on the Passenger Cloud platform.
The new website joins a broad range of improvements by Go South Coast in Swindon since it was acquired in early 2017. This has already included expanding the fleet, contemporary rebranding, from Thamesdown Buses, and adding thirteen low emission single deckers with Wi-Fi, USB charging and a 'social seating area', all as part of an overall investment to improve passenger experience.
The new website hosts multiple features for journey planning, with live departures, service updates, tourist attraction information and more.
Joe Quinlan, Assistant Marketing Manager at Go South Coast says "It continues to be a true pleasure to work and partner with Tom, Helen and the Passenger team, being part of a digital future for bus travel"
Designed with usability as a focal point, a corresponding admin portal Passenger Cloud creates a centralised system across marketing, service updates and customer service.
Check out Swindon's Bus Company website and please get in touch with the Passenger team to learn more about Passenger solutions.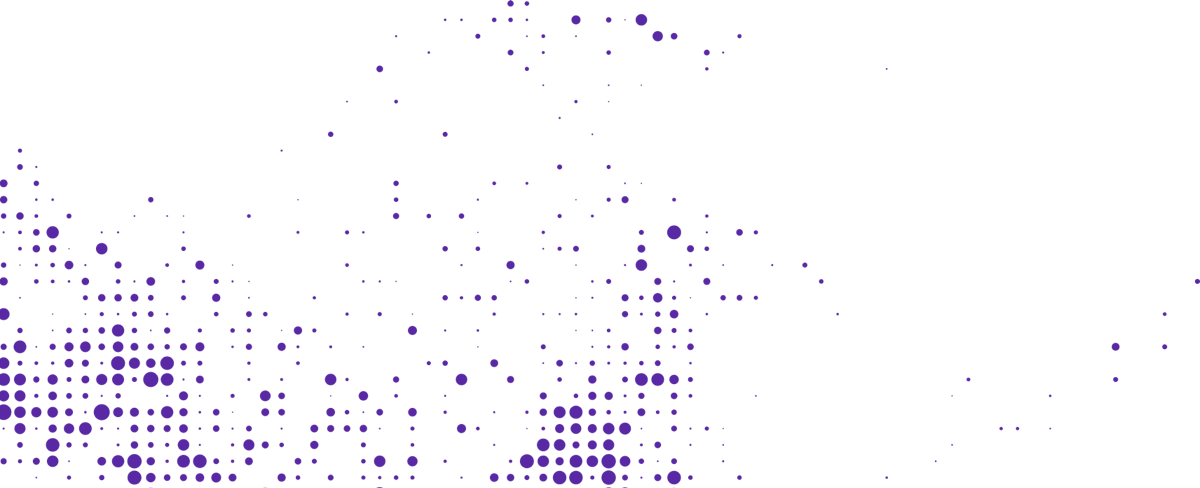 Start your journey with Passenger
If you want to learn more, request a demo or talk to someone who can help you take the next step forwards, just drop us a line.