Should bus operators offer Buy Now, Pay Later?
In the first half of 2022 over £5.6bn was spent using Buy Now, Pay Later. We explore why is it so popular and whether bus companies should adopt the payment option.
10th Nov 2022 At a recent customer Product Update we discussed the potential dangers of introducing Buy Now, Pay Later (BNPL) to bus ticketing and the potential effects on passengers' and operator reputations.
Buy Now, Pay Later (BNPL) as a payment solution has exploded in popularity since being introduced to the UK in 2016. It has been reported in the press, that in the first half of 2022 over £5.6bn was spent using BNPL. So, why is it so popular and is this something that bus companies should adopt?
The biggest BNPL provider in the UK is Klarna, who claim to have over 16m shoppers and their most popular payment methods are:
Pay in 30 days
Pay in 3 Instalments
These are offered to the consumer at no cost and BNPL has been adopted by many merchants as a way to increase conversion rates because, for customers, it is essentially a zero-cost way of deferring full payment until later.
It is also straightforward for the merchant; after a purchase, Klarna immediately pays the merchant in full and handles collecting the balance from the customer, taking the risk of non-payment in most cases. For this, the merchant would pay Klarna a fee per transaction comprising a percentage of the transaction value plus a flat fee.
So, it's easy to see how this might seem appealing to bus companies looking for ways to increase sales of mobile tickets, or even to upsell their customers longer period tickets instead of day tickets. Although longer-period tickets can often provide the best value for regular bus users, the higher cost will be prohibitive for some customers, so BNPL might make these tickets more accessible to more people.
This might seem like a win/win scenario for both bus users and operators but several other factors need to be considered. Firstly, these are still only short-term payment plans – at most the cost is spread into 3 payments each separated by 30 days. Longer period tickets can cost several hundred pounds or more, and dividing that cost into 3 payments may not help to make those tickets more accessible for customers on a lower income.
The BNPL industry is currently unregulated, but the UK government has plans to introduce regulation soon. This could bring changes that reduce the conversion uplift potential of BNPL. Change has already started, with Klarna starting to share purchase information with credit reference agencies from June 1st – meaning it might impact a customer who needs to get credit elsewhere. Essentially it is a line of credit marketed as a straightforward payment product.
It's worth considering what happens when a customer doesn't meet their repayment obligations. BNPL companies will use debt collection agencies to recover missed payments and in the current cost of living crisis, it's more important than ever to evaluate BNPL's potential social value because there's a risk that offering 'easy' lines of credit to customers – who may already be struggling financially – could potentially harm other areas of their lives.
According to a 2020 Independent Transport Commission report, The shape of changing bus demand in England, which investigated the relationship between socio-economic status and bus usage, "the general pattern is that occupations that are low on the socio-economic scale have high rates of bus usage, and vice versa". Put simply, those on lower incomes rely on the bus.
Finally, there is also the possibility of negative press attention when offering credit for certain types of products. Recently, Martin Lewis criticised Deliveroo on Twitter to his 1.8m followers for implementing Klarna as a payment method. He stated that borrowing should only be for a 'one-off budgeted purchase'.
At our Product Update last month we asked our operator customers how they felt about BNPL. It was interesting to hear that right now, most either weren't in favour or were ambivalent about offering it. In the case of the latter, perhaps it's because this isn't a well-understood area in the industry.
But however the BNPL space plays out, it's an area that needs careful consideration in the context of bus ticketing. Short-term financial help designed to make ends meet is a notoriously difficult road to walk. For those on it and those around them. Operators have long had a social responsibility to their passengers. As such, they will need to consider whether BNPL really is the helping hand passengers need in the current economic climate.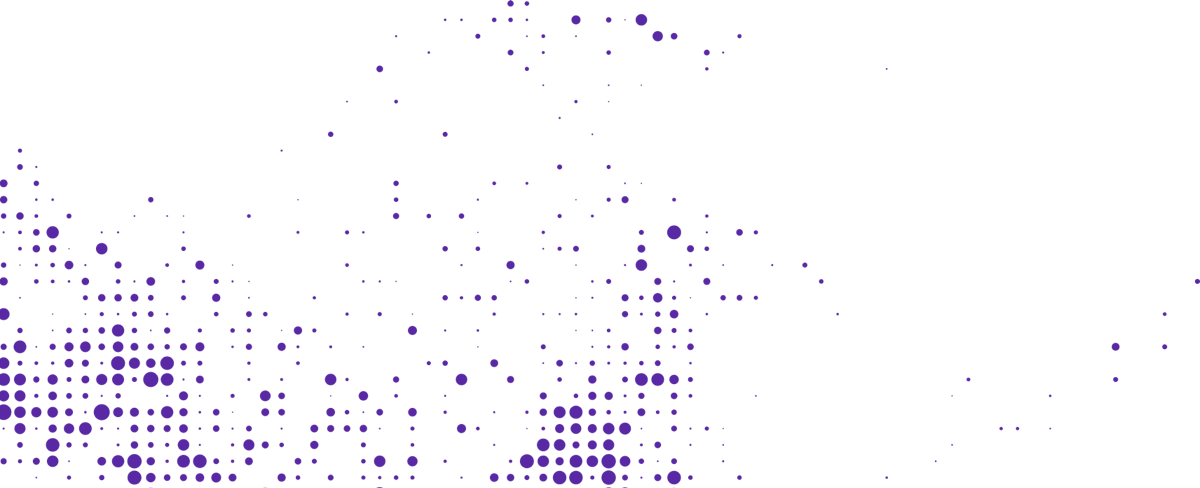 Start your journey with Passenger
If you want to learn more, request a demo or talk to someone who can help you take the next step forwards, just drop us a line.