Passenger's myTrip multi-operator app turns two!
As myTrip celebrates its two-year anniversary, the Passenger team gathers to celebrate the fantastic journey so far.
28th Oct 2022 Happy 2nd Birthday myTrip! It's amazing that myTrip launched to the world with its first 10 operators two years ago, and has now grown into an almost 60-strong, multi-operator app, spanning the length and breadth of the UK!
The team gathered to celebrate at Passenger HQ this week and to toast two years of Passenger's highly-rated, award-winning app product. Launching mid-pandemic to give bus operators a great way to go cashless with a minimum of effort, we're so proud to have grown quickly and added as many operators to the platform as we have.
With new bus companies joining through referrals from each other, the growth has been really organic. The multi-operator platform, launched in October 2020, allows passengers to purchase tickets for bus routes across the UK using cashless options, as well as track buses live and view information on each bus. Over the last 2 years, myTrip has helped operators bring people back to the bus; getting people moving, connecting communities and offering a sustainable mobility choice in villages, towns and cities around the country.
Passenger was recently highlighted by Passenger Transport magazine as the driving force in a massive improvement in public transport apps over the last three years. It was great to see myTrip among the apps highlighted in the analysis.
Thanks to everyone who has been a part of our journey so far. The team will be at Euro Bus Expo on 1-3 November in Birmingham, so why not stop by and say hello at Stand T39. We'd love to see you.
Drop us a line if you're interested to find out more about myTrip.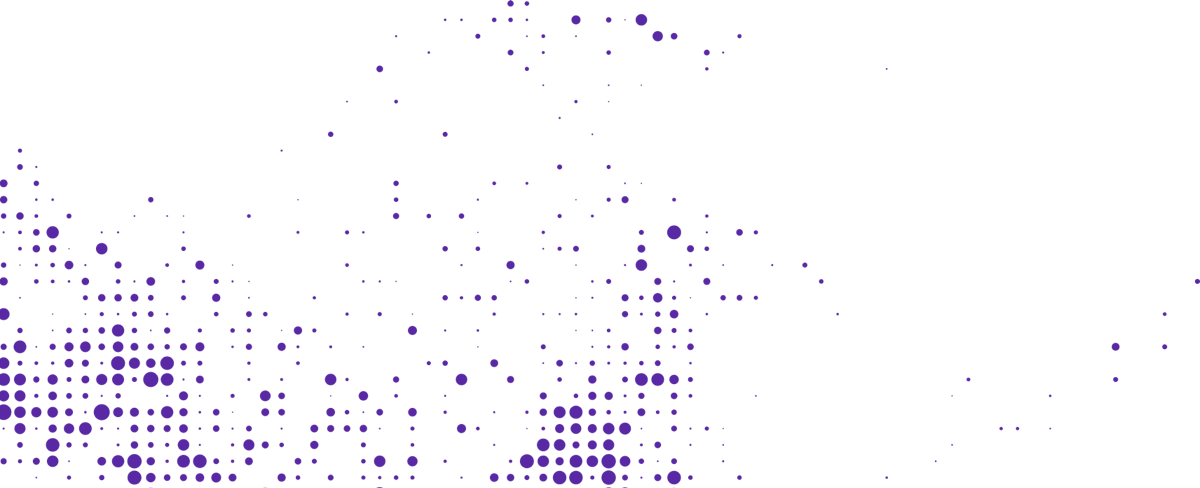 Start your journey with Passenger
If you want to learn more, request a demo or talk to someone who can help you take the next step forwards, just drop us a line.