Passenger shortlisted for London TechCities Awards
6th Nov 2015 Passenger, the m-ticketing platform developed by transport specialists Passenger Technology Group, has been shortlisted for the TechCities Awards, alongside fellow Bournemouth-based tech companies Fusion Wifi and Nourish Care.
The shortlist for the inaugural TechCities Awards, celebrating the best in new UK technology business, has been published. 19 awards will be handed out on November 26, alongside four extra awards for people on our TechNation200 list for 2015.
Passenger Technology Group CEO Tom Quay said,
"We're incredibly excited to have been recognised as one of the 'UK's best next-generation' technology companies. We've been working closely with some of the UK's most innovative public transport mobility providers to develop an app platform that gives operators the power to deliver on their customer experience promise.

With over seven years experience working with the sector (at our parent company We Are Base), our approach to user experience design is allowing us to tackle some of the sectors biggest challenges in new and interesting ways.

This award nomination recognises our commitment to realising true intelligent mobility for our customers."
The awards follow TechCityinsider's year-long tour of the key technology clusters around the country, including our Bournemouth base.
Winners will be announced at the TechCities Awards ceremony on November 26, at Trampery Old Street in the heart of the east London technology community. Oli Barrett, founder of StartupBritain and networker extraordinaire, will be hosting on the day.
Judges for the awards are TCi's expert partners, from City University London, Grant Thornton, Knowledge Transfer Network, NatWest, Vitamin T, Tech London Advocates and Williams Powell.
If you're a public transport operator or a mobility provider we'd love to hear from you. Call 0845 257 7400 or email [email protected] to find out how we can help.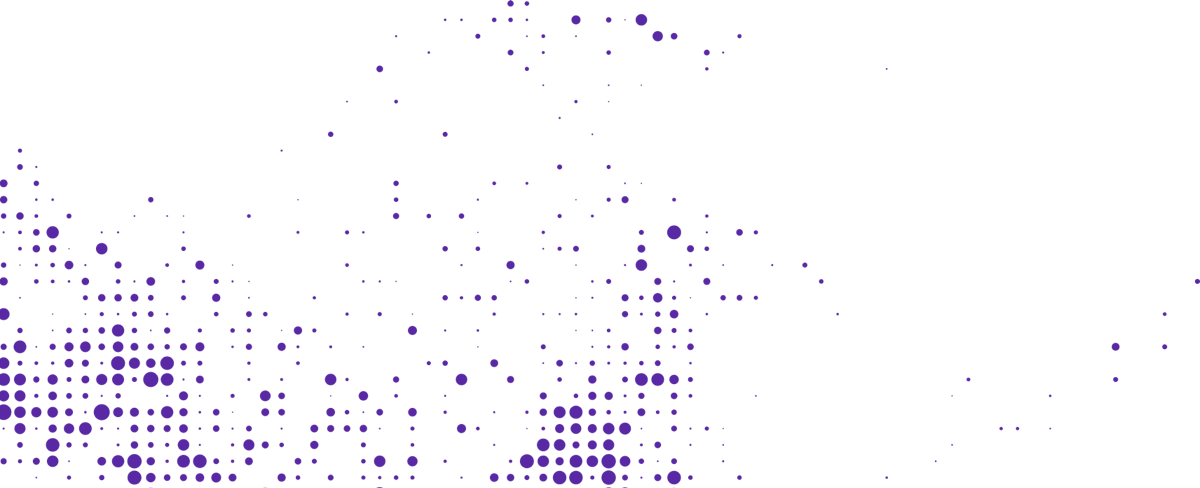 Start your journey with Passenger
If you want to learn more, request a demo or talk to someone who can help you take the next step forwards, just drop us a line.