Rolling out watch apps for Premium customers
The commitment to sustainability and active travel continues with watch apps now included as standard for all Premium customers.
8th Jun 2021 UK technology company Passenger is launching free Android and iOS watch apps for their Premium customers as both lockdown and bus capacity restrictions ease.
After a year of significant changes to operator's digital strategies and with the National Bus Strategy primed and ready to drive change, Passenger continues to support the industry to #BusBackBetter and help rebuild confidence in bus travel by offering watch apps as standard with Premium app packages.
With wearables already established as handy day-to-day tools that can be used for everything from health tracking to planning travel, Passenger's smartwatch software is designed to help encourage uptake of public transport and active travel. Watch apps make it even easier for users to plan their journeys on the move, placing contextual tools exactly where they're needed.
Passenger first launched Premium watch apps for Android and iOS in 2016. Via their wearable devices, users can:
Find their closest stops
Look up departures from 'favourite' stops.
Send departure boards to the watch from the app.
View a step count/distance to bus stops
Receive notifications when they approach their stop (currently iOS only)
With healthcare undeniably driving the smartwatch market and a predicted decline in prices that could see the technology growing in popularity, Passenger is ready to roll out your smartwatch app now.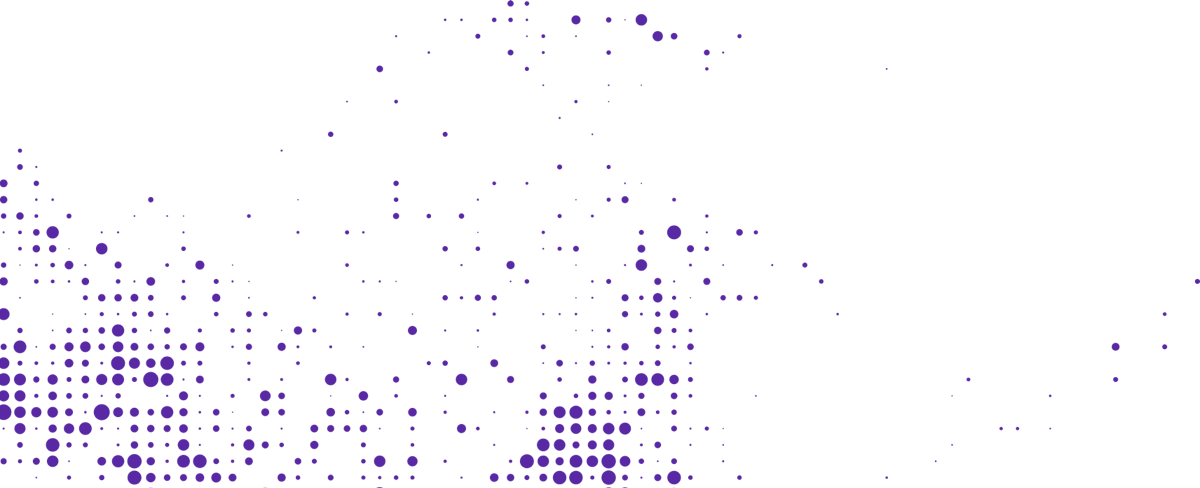 Start your journey with Passenger
If you want to learn more, request a demo or talk to someone who can help you take the next step forwards, just drop us a line.