Announcement
Product news
Passenger launches Ticket Gifting
14th Dec 2018 Today, Passenger announces the launch of its new Ticket Gifting feature, which is now live for all Passenger partners and the 260,000 active users of the app as part of its latest Humphrey release.
Ticket gifting enables customers to "gift" purchased tickets to another individual, e.g. a parent to a child. Upon doing so, a gifted ticket code is received via email, WhatsApp or SMS, which the recipient can use to claim the ticket for travel.
The Ticket Gifting feature was developed in response to feedback from users, who often want to purchase mobile tickets for younger family members who are unable to buy the tickets themselves.
Richard Potter, Technical Delivery Manager at Passenger, comments: "For bus services to be relevant in the current technological landscape they need to be flexible, and that means adapting to the needs of the people that use those services.

"Passenger's ticket gifting functionality was developed with this thinking in mind. It makes bus patronage that much simpler for customers, which in turn makes them more likely to consider it as a transport alternative to getting in the car."
Interested in learning more about Passenger ticket gifting? Please get in touch or sign up to our newsletter – we'd love to talk about how it could work for your business.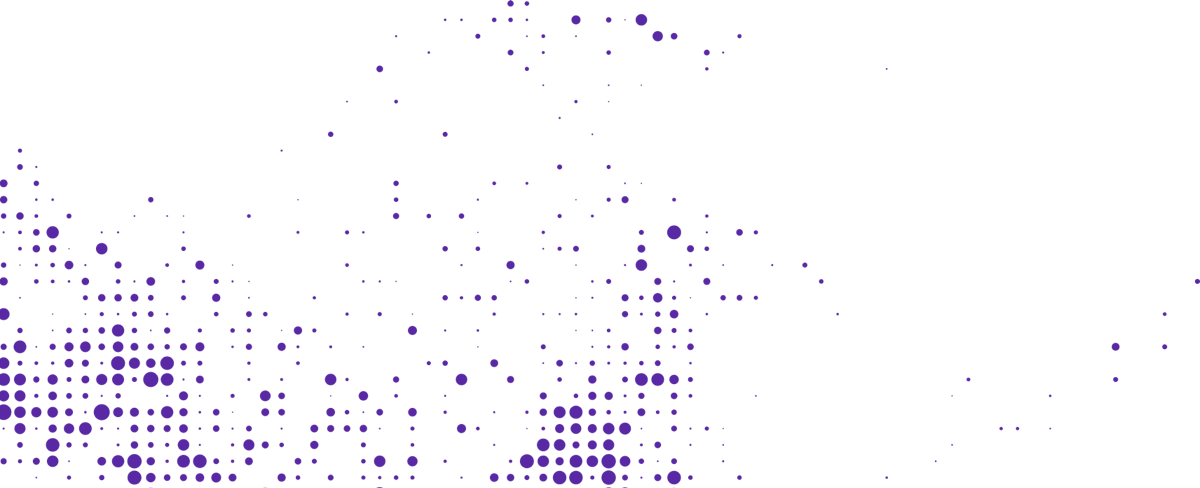 Start your journey with Passenger
If you want to learn more, request a demo or talk to someone who can help you take the next step forwards, just drop us a line.