Passenger have first m-ticketing app with Apple Pay in the UK
17th Aug 2015 We are delighted to announce that after just four weeks of Apple Pay's launch in the UK, Passenger has become the first transport mobile ticketing app to make the new way of paying available to customers.
Working in partnership with Bournemouth Transport, based in the UK's fastest growing technology cluster on the South Coast, integrating seamless payment options is core to the Passenger mission; to reimagine the customer experience for everyone who travels on public transport.
Following TfL's announcement in June that Londoners are now more mobile than ever, we're over the moon to have been able to extend the application of this exciting technology beyond the capital to our southern shores.
Announcing the new Passenger-powered Move app Gareth Edwards, Bournemouth Transport's Director of Customer Services, said:
"This is an incredibly easy way of buying tickets on the move. Our aim is to make things quick and simple and our new m-ticketing app allows customers to buy tickets anywhere, at any time. Launching with Apple Pay underlines our commitment to giving Yellow's customers quick access to the latest technologies, and making their journeys as easy to make as possible."
Apple Pay launched in the UK on July 14th and Bournemouth's m-ticketing app was available to download from the App Store on August 17th, just 1 month later.
For those of you that haven't come across it yet, Apple Pay is Apple's contactless mobile payments system and app-based purchasing system. For contactless payments Apple Pay works with the iPhone 6, iPhone 6 Plus, and the Apple Watch. Apple Pay can also be used to make in-app purchases. In those cases, Apple Pay works with the iPhone 6, iPhone 6 Plus, iPad Air 2, and iPad mini 3. For contactless payments, Apple Pay transmits secure tokens over the NFC chips found in the iPhone 6, iPhone 6 Plus, and the Apple Watch. On the iPhone 6 and iPhone 6 Plus users authenticate their purchases using the Touch ID and on the Apple Watch users authenticate their purchases when the Watch is initially strapped to their wrist.
Apple Pay has already transformed mobile payments for businesses in the US for almost 12 months now, and back in March our team travelled across the pond to learn about the technology first hand at South by Southwest, the world's biggest annual technology festival. Any excuse eh?!
To find out more about our seamless m-ticketing solution or to book a demo get in touch. Call 0845 257 7400 or email [email protected] today.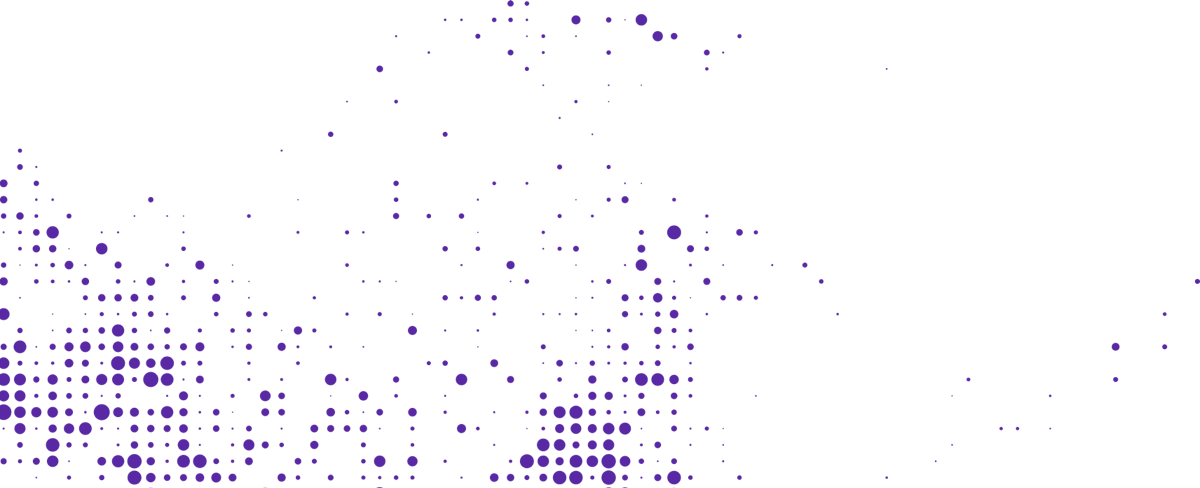 Start your journey with Passenger
If you want to learn more, request a demo or talk to someone who can help you take the next step forwards, just drop us a line.