Passenger automates Open Data publishing for bus operators
2nd May 2019 Supporting the work of the Department for Transport, and Buses Minister Nusrat Ghani's recent announcement, the team at Passenger have today launched Open Data portals for its Premium and Enterprise customers throughout the UK, making compliance with the forthcoming rules a simple step.
Following the passing of the Bus Services Act 2017, the Government is introducing regulations requiring bus operators or local authorities to publish information on timetables, routes, fares, tickets, vehicle location information and stops from early 2020. Some of this data is already available, with varying degrees of accuracy and consistency. Some is not yet available at all.
Today sees the launch of Open Data portals for Nottingham City Transport, Brighton and Hove Bus, Yellow Buses in Bournemouth, Courtney Buses, Blackpool Transport. For Reading Buses, Passenger has added further data to its existing open data portal. Whilst the forthcoming regulations only apply to England, Cardiff Bus in Wales and Borders Buses in Scotland, have also chosen to make their data available.
David Squire, Managing Director of Yellow Buses comments: "We understand the importance of Open Data and the good it can achieve. With the South East Dorset city region (Bournemouth, Christchurch and Poole) shortlisted for the Transforming Cities Fund, we look forward to seeing how our data can be used to tackle some of our biggest transport challenges."
Passenger's goal is to make it as straightforward as possible for its operators to publish their data as part of their existing workflow. Our customers are already creating and managing the data for their digital services via Passenger Cloud, so this initiative will make it available as open data too.
Open data has been shown to stimulate innovation and economic growth. Data is a key enabler for innovation in transport and an essential part of 21st century infrastructure. As a forward thinking team at Passenger, we understand the vital role the transport network plays in our communities.
Mark Fowles, Managing Director at Nottingham City Transport and Traveline Chairman comments: "Many [bus companies] in the industry are still unaware of the full implications of the Bus Services Act. By publishing accurate data openly on our website, as well as into the national open datasets, I hope this step will act as a call to arms for industry colleagues and continue to underline the importance of open data."
Fellow Passenger customer Reading Buses were recently highlighted in the Department for Transport's 'Future of mobility: urban strategy' policy paper, setting out the government's approach to innovation in urban transport, in a case study entitled "Transforming bus services through open data".
"In advance of these regulations being laid, some bus operators are already taking a lead in opening up more data. Reading Buses, for instance, publishes fare data, real-time information on departure and arrival times and vehicle location, and accessibility information. Using its 'tech lab', it gives partners access to data, facilitating innovation that creates new commercial opportunities and improves customer experience. For example, its partner Routereports developed a tree-strike tool, allowing areas where overgrown trees are striking buses to be reported to the Local Authority. The tool has since been commercialised."
In 'Bus Open Data, Collaboration to put the passenger first', John Bickerton of Reading Buses said "We can see that opening our data allows third parties to use and integrate our services with their own ideas, improving our reach and helping us to think differently too"
This update comes with much enthusiasm from the team at Passenger, who are avid endorsers of open data and the positive impact it can have on economic growth, improved products and services as well as the public trust that comes with transparency.
Tom Quay, CEO of Passenger, who sits on the Department for Transport's Bus Open Data Implementation Group panel, comments: "We've been engaging with the team at DfT who are working on the new Bus Open Data Service to help shape it and make sure that high quality transport data flows efficiently between systems. We hope this initiative makes it straightforward for our customers to easily meet the requirements of the new regulations, as a simple addition to managing their existing apps and websites."
The new Open Data portals have been released to all Premium and Enterprise customers, as part of their existing digital services software license. The new open data service will be offered as standard to all new Premium and Enterprise customers.
Datasets can be downloaded from the operator websites: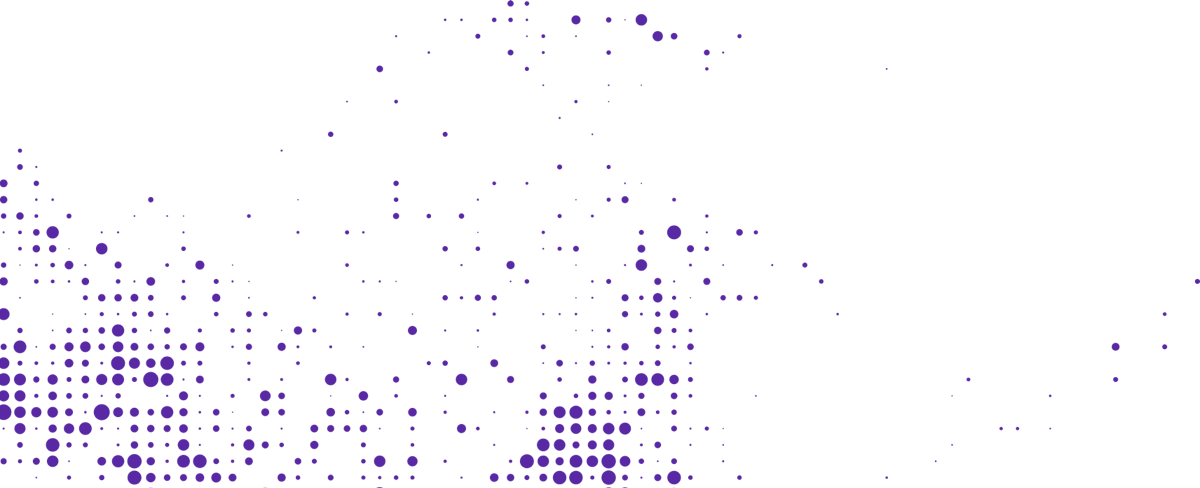 Start your journey with Passenger
If you want to learn more, request a demo or talk to someone who can help you take the next step forwards, just drop us a line.