New unlimited one-hour mobile ticket fare launched
16th Aug 2016 A new unlimited one-hour bus fare has been launched by Yellow Buses in Bournemouth, at least one year before becoming available to passengers in London.
The new fare will automatically be available to anyone who uses the YB Move mobile ticketing app to travel, and will allow passengers to make unlimited bus journeys for just £1.99, within one hour of activating the ticket.
Fiona Harwood, from Yellow Buses said "We really are leading the nation with the introduction of an hour mobile ticket. It will make travelling on the Yellows even easier and convenient."
For many passengers the new ticket will bring an end to having to pay two bus fares when changing bus routes on a single journey. This is likely to benefit local residents on lower incomes who rely on the buses to get around.
According to a statement made in May 2016 by Transport for London, it will be 2018 before passengers in London will be able to make unlimited bus transfers within one hour due to a requirement to upgrade its ticketing technology beforehand.
Tom Quay, CEO of Passenger Technology Group, the transport technology specialist behind the system powering the new ticket said "This new unlimited 1 hour ticket shows how mobile app technology makes it faster for operators to deliver improvements to customers. This announcement demonstrates a powerful combination of new technology and transport strategy, designed to deliver better value fares that are easy to access for all passengers."
"With the launch of the Passenger platform we will continue to work closely with Yellow Buses, and all of our customers, to develop further innovative ticketing options to meet customer needs."
In the meantime the Mayor of London, Sadiq Khan, has announced the arrival of an interim Hopper fare in September 2017, with a second journey for free whilst its ticketing technology is upgraded. The Hopper was one of his main manifesto pledges.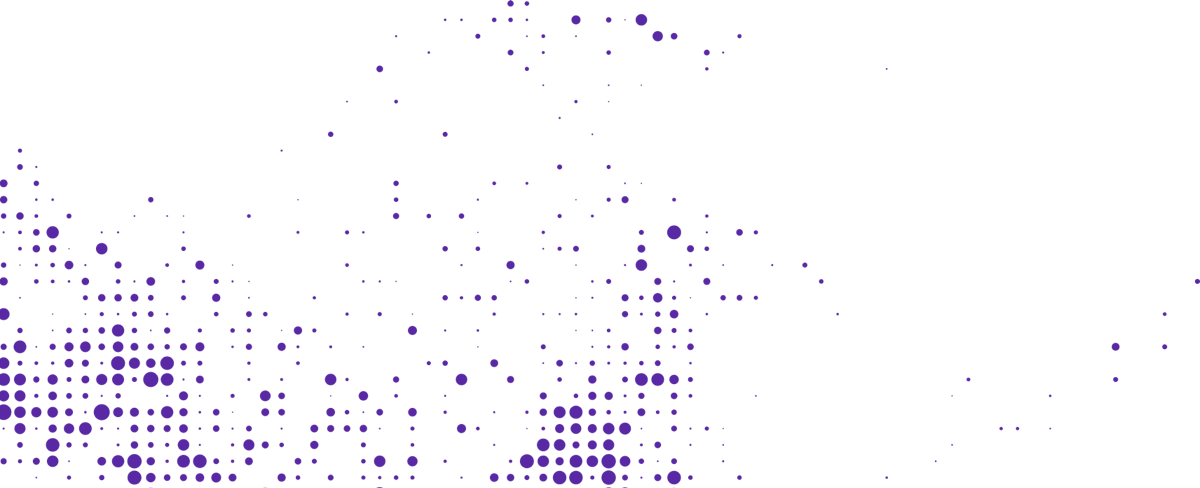 Start your journey with Passenger
If you want to learn more, request a demo or talk to someone who can help you take the next step forwards, just drop us a line.