New Dark Mode for Passenger apps
Passenger reveals a new app update for all Professional and Premium customers, to help users to feel safer using their smartphones in the dark.
24th Oct 2019 Rolling out this week, the update makes it possible for users to view their favourite travel and ticket app in a dramatic new colour scheme. The new dark mode aims to help reduce the feeling of vulnerability that some users can feel when using their phones in the dark at the bus stop. By significantly reducing the brightness of the screen through switching to the dark mode, it will be less obvious to others that travellers are using a mobile phone.
The new dark mode can also make it easier to use the apps at the start or end of the day, by reducing screen glare in low light conditions, helping users who are suffering from eye fatigue. For users with longer-term sight issues, the additional contrast can also make using apps easier.
Taking advantage of new functionality in the latest versions of the iOS and Android operating systems, iOS 13 and Android 10, the new dark mode can now be set to switch automatically as it gets dark outside and vice versa as the sun comes up.
By making use of this new functionality customers can save a little of their battery too, with the brightness of the screen naturally lower and using up less power, particularly if the device has an OLED or AMOLED screen. Google has confirmed that using dark mode on OLED screens has been a huge help for battery life. For example, at 50% brightness, the Dark Mode interface in the YouTube app saves about 15% screen energy compared to a flat white background.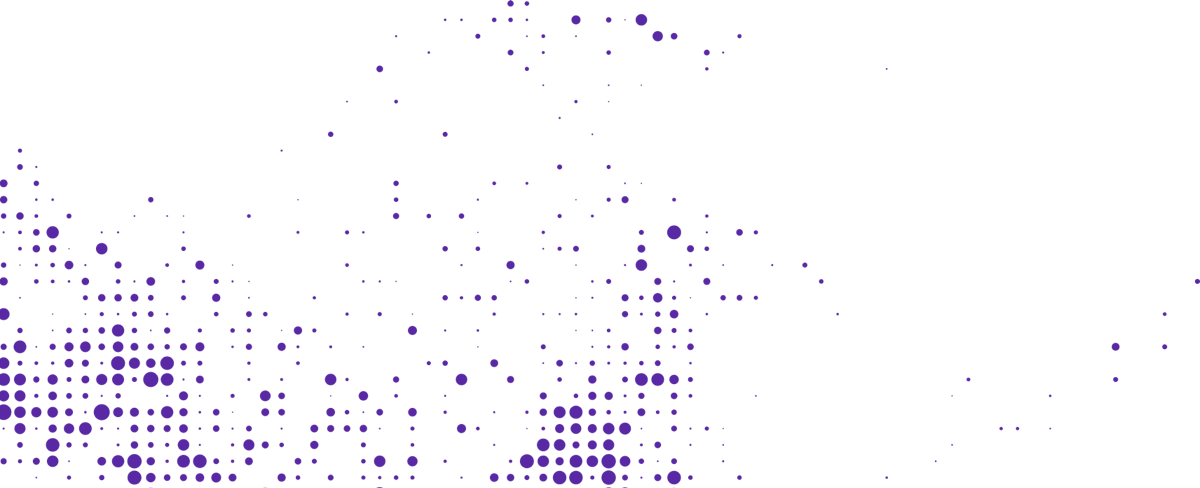 Start your journey with Passenger
If you want to learn more, request a demo or talk to someone who can help you take the next step forwards, just drop us a line.