Passenger launches two new websites for morebus and UNIBUS
4th Mar 2019 Go South Coast subsidiaries morebus and UNIBUS have launched two new websites, designed and deployed by the team at Passenger.
These two new websites mark the third and forth online deployments by Passenger for Go South Coast, preceded by launches for Bluestar and Unilink.
The new Passenger developed morebus and UNIBUS websites introduce a number of new features for website users. These include live timetables, real-time service updates, tourist attraction information and journey planning. Each of these features are focused on convenience for the user, that can be utilised door-to-door of a journey.
The relationship between Go South Coast and the Passenger team continues to strengthen with a mutual vision for user-centric digital products for public transport users.
Behind the new websites is Passenger's industry-leading management system, Passenger Cloud, a web-based tool that makes it easy for the team at Go South Coast to manage the website's content. From marketing communications, to the information about the network and service updates – everything is in one place – making it much easier and quicker than before to get important information out to customers.
Nikki Honer, Head of Marketing at Go South Coast, comments: "We're continually impressed by the approach which Passenger takes to create and develop our websites, while maintaining a consistent level of quality – By working closely together and their ability to respond to feedback from ourselves and our own customer base will determine the best enhancements for the future. A reliable web platform is pivotal for any bus operator to keep their customers informed."
Tom Quay, CEO and Founder at Passenger, comments: "We're thrilled to be working with Go South Coast to provide morebus and UNIBUS passengers with a reliable, easy-to-use web platform for planning and tracking their journeys every day. It's great to work with operators who really care about their customers, and we're pleased to introduce our user-friendly, dependable web product as an integral part of the morebus and UNIBUS customer experience."
The latest Passenger additions for Go South Coast accompany a number of other Passenger websites deployed across the UK for Go Ahead Group operators including Brighton & Hove Buses and Go-Ahead Ireland.
Interested in learning more? Get in touch with the Passenger team or sign up to the newsletter to learn how we can help you with your website.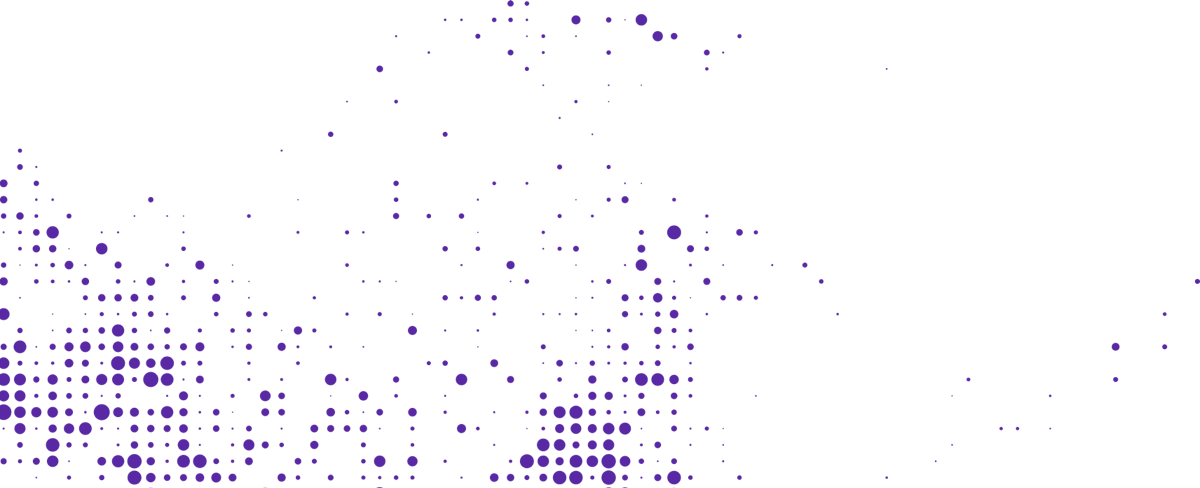 Start your journey with Passenger
If you want to learn more, request a demo or talk to someone who can help you take the next step forwards, just drop us a line.