Meet with Passenger at Smarter Travel Live! 2018
10th Oct 2018 Come and visit the Passenger team at Smarter Travel Live! 2018 at stand H5, this October 16th-17th at the Exhibition Centre, Liverpool.
Tom Quay, Passenger CEO, will be joined by Richard Potter, Technical Delivery Manager, to showcase all of the latest developments in our product offering.
We'd be thrilled to meet with you, so head on over to stand H5 to discuss what's coming next for Passenger and discover how we can help you.
Book a meeting with the Passenger team
You can talk to Passenger about:
Live Buses, Disruptions, Real-Time Journey Planning and more
Tom will also discuss "The convergence of contactless and mobile" at 13.45PM on October 17th at the Your Bike Theatre, just across the hall from stand H5.
We very much look forward to seeing you!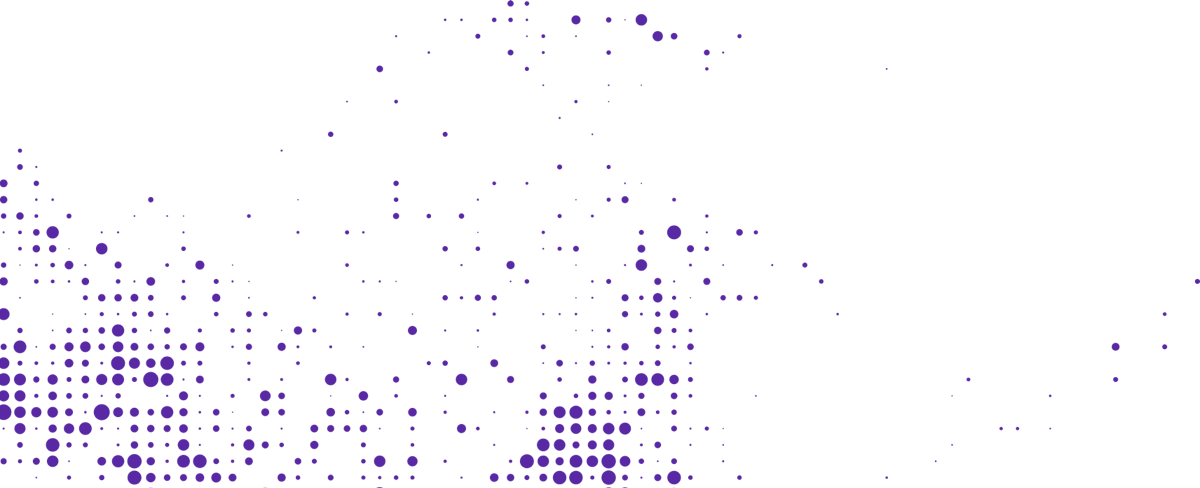 Start your journey with Passenger
If you want to learn more, request a demo or talk to someone who can help you take the next step forwards, just drop us a line.