McGill's Buses launch with Passenger
22nd Oct 2018 We're very pleased to announce that Scotland's largest independent bus company, McGill's, has launched the Passenger mobile app to serve its customers across North Ayrshire, Renfrewshire, East Renfrewshire, Inverclyde, North Lanarkshire and Glasgow City.
McGill's and Passenger worked very closely over recent weeks to ensure a seamless migration of customer data from McGill's previous solution to the Passenger ecosystem. The new Passenger apps are available now and serving McGill's many customers, who take close to three-quarters of a million journeys with the operator every week.
Colin Napier, Head of Service Delivery at McGill's, comments: "We're extremely excited to launch our new McGill's mobile app with Passenger. The Passenger team has been second-to-none in working with us not only to create a fantastic new McGill's app, which includes features such as live timetables and m-tickets, but to migrate our customer accounts, ensuring a very successful launch. We look forward to a dependable, improved app service for our many customers and hope they enjoy the new features and real time info that we're now able to provide them!"

Tom Quay, CEO at Passenger, comments: "We're thrilled to be working with one of Scotland's most prestigious independent operators. McGill's heritage stretches back to 1949 and to this day they remain an incredibly forward-thinking and innovative company. We'd like to extend a huge thanks to the McGill's team for making our work with them such a rewarding experience. We very much look forward to a bright future ensuring that Passenger continues to be the right solution for McGill's."
McGill's currently operates five depots and 400 buses across 110 routes in Scotland. The Passenger apps provide journey planning information, m-ticketing solutions, live buses and disruption information and more across all of McGill's services.
Please get in touch if you would like to learn more about migration to the Passenger app and the other services that we offer.
Further reading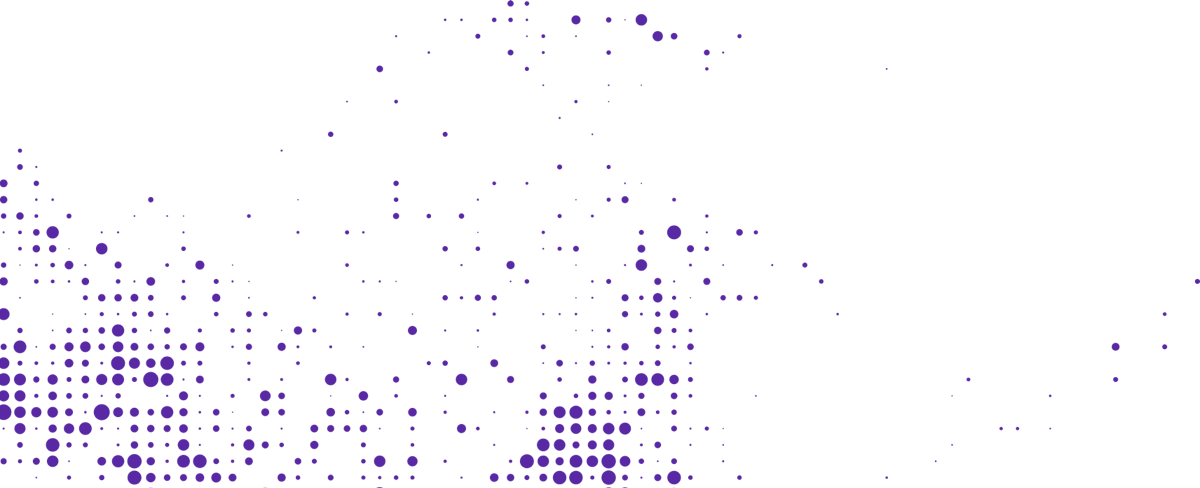 Start your journey with Passenger
If you want to learn more, request a demo or talk to someone who can help you take the next step forwards, just drop us a line.