Live vehicle occupancy information rolls out for Passenger customers
Using technology to reassure passengers about their safety and boost passenger confidence across the UK.
10th Jun 2020 Three weeks ago we publicly shared our plans for our new Enhanced Vehicle Information system, which has been rolled out over the last week to Passenger operators.
It has been designed to help customers understand more about the bus that's on its way, by providing them with information that wasn't previously available. This includes payment options accepted on the bus and links to the Covid-19 guidance operators have published online.
Most importantly in the current climate, each vehicle displays an indication of whether the vehicle is 'Quiet', 'Moderate' or 'Busy'. It shows users if a bus they are considering boarding has enough room for social distancing. This vehicle occupancy data is currently powered by two key sources – crowdsourced data from users and passenger counting data from ETMs (for example, Ticketer's newly released passenger counting functionality is now live on the majority of Passenger websites for operators using Ticketer ETMs).
Once the Automatic Vehicle Location (or 'Live Buses') SIRI-VM feed is connected, vehicles are automatically detected by Passenger Cloud. Once they appear, additional information is added to them or existing information edited in a new vehicle management area in Passenger Cloud.
Assigning weightings to the data sources is key to effectively blending them. As we record the data coming through from ETMs and customers themselves, we are analysing how accurate this information is and adjust our weightings to make sure that what we're presenting to the customer is as reliable as possible to inform every journey.
Where data from customers or via an ETM is missing or poor quality, we will show "Unknown" to users, who are then encouraged to help others by completing a simple form. Rolling out with this approach, rather than doing nothing, affords the operator a low-cost opportunity to create and deliver a marketing campaign that taps into the prevalent national narrative of supporting your community to stay safe. Importantly too, it hands power to customers to affect change in a situation where otherwise they may feel they have little control. A significant aspect to consider in unprecedented times.
We're taking the opportunity to collect data on wheelchair bay and bus stop occupancy too. From this week we'll be collecting data for both and exploring how we might use this data to inform journeys today and in the future. At this stage, we are only collecting data on the wheelchair bay and analysing what is being sent to us by drivers via the Ticketer system. We are not yet displaying the status on websites, as it is critical that this is accurate for the users that need this information. Testing this thoroughly with users will form part of the work we are already doing to support our customers in their applications for the DfT's Inclusive Transport Leaders Scheme, something we are really passionate about.
We've rolled this out on the web first, enabling us to release changes without an app store review process. This has already allowed us to release a few improvements this week based on feedback from operators. We're working on an initial release for Passenger iPhone and Android apps.
These systems are available as a suite of APIs ready to integrate with websites and apps that aren't managed by Passenger; and we are looking at how to make this technology available quickly to smaller operators to let customers know about their hard work to keep them safe on their journeys.
It has taken a huge effort and we're incredibly grateful for the input of the many staff working for our operators. If you have any questions about the work we're doing and how you can leverage it for your customers, please don't hesitate to drop us a line at [email protected]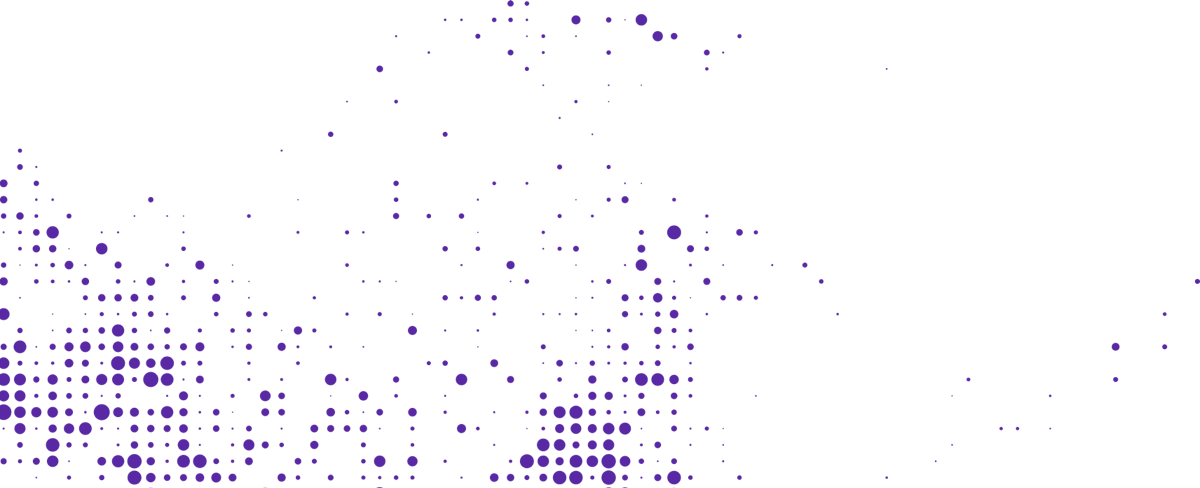 Start your journey with Passenger
If you want to learn more, request a demo or talk to someone who can help you take the next step forwards, just drop us a line.