Ditch the car, get off the train and try the bus! Borders Buses launch with Passenger
31st Jan 2018 Designed to make bus travel simple and easy, the Borders Buses mobile app hosts a range of functions including buying tickets, planning trips, service update and real-time departure information. The mobile app-based tickets include QR codes that are easily scanned on the buses, which significantly reduce boarding times, minimise the risk of fraud and facilitate the ticket usage reporting.
The app's real-time information comes from the on-bus ticket machines, providing visibility of all Borders Buses' vehicles. This gives customers the ability to view their journeys and identify bus stop arrival and departure times by a simple tap of the screen.
To launch the app, a choice of discounted mobile tickets has been introduced. The tickets cover the full Borders Buses network and include a single ticket, an unlimited day and weekly tickets. A more extensive ticket choice is expected to be revealed in the coming weeks.
Sharon Morrison, commercial manager at Borders Buses, said: "We are excited to launch our Borders Buses app and following a successful pilot period, and early feedback, we expect it to be a sure hit with our customers.
"The technology within the app, especially the journey tracker and bus stop information, will make bus travel simple and easier for not just our regular customers but for in-frequent and new customers too.
"We especially hope the added assurance of tracking journeys encourages more people to ditch the car, get off the train and try the bus."
Christine Grahame MSP said: "Since Borders Buses took over from many of the Borders' routes there has been a steady improvement in services for my constituents and for the staff working for them, including a refreshed fleet with the Borders Buses logo.
"The app is the latest upgrade of these services and will be invaluable to passengers, especially the tracker service. My report card for Borders Buses to date is 10 out of 10."
Passenger Technology Group CEO Tom Quay said: "We've delivered a high quality mobile app that brings together the fantastic work that Borders Buses are doing in the Borders and beyond. From the day we launched, the response from customers has been incredible.
"The app launch is the culmination of a great team effort and I'm proud to say has positively impacted the customer experience for many who travel with Borders Buses. It really is a pleasure to be working with such a dedicated team."
Designed for ease of use with both iOS and Android mobile devices, the Borders Buses mobile app is free to download.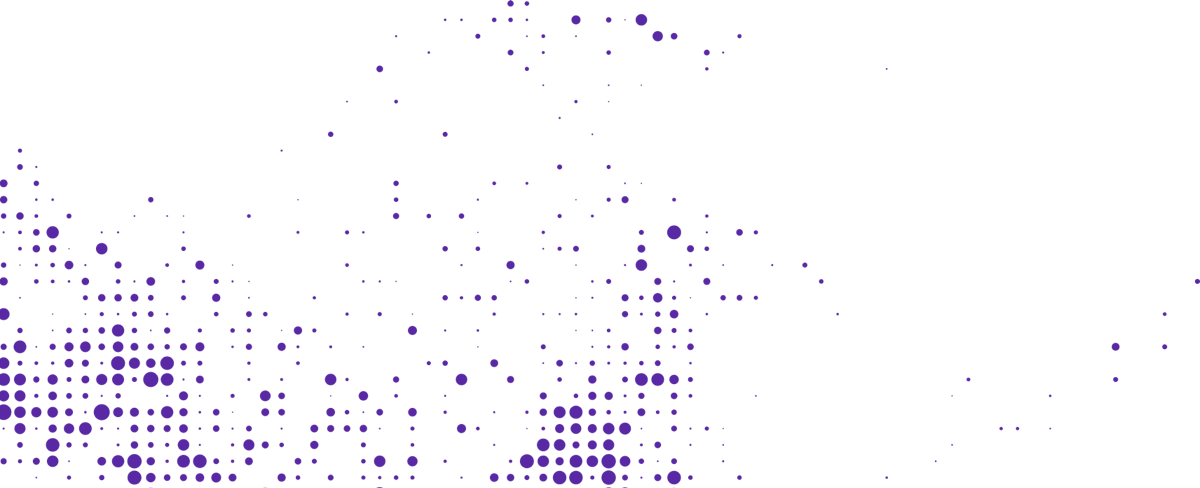 Start your journey with Passenger
If you want to learn more, request a demo or talk to someone who can help you take the next step forwards, just drop us a line.