Customer story – redefining Borders Buses
17th Oct 2018 Redefining Borders Buses – West Coast Motors builds a brand with help from Passenger
West Coast Motors has an impressive heritage stretching back some 100 years. From its inception in the 1920s – when company founders the Craig Brothers opened a garage in Campbeltown, Scotland – the company has grown to a fleet of 285 buses and coaches, 550 staff, depots in eight locations, and six different brands navigating riders across Scotland's bustling cities and picturesque uplands.
One such brand is Borders Buses – a brand created by combining Perryman's Buses (acquired in Feb 2016) and First Scotland East's operation in the Scottish Borders (acquired Mar 17) by West Coast Motors in 2017. Being new to the area, Borders Buses presented West Coast Motors with a unique opportunity: the company could use its new acquisition as a platform to rethink what a bus service should embody in a world where people have access to technology like Google Maps and Uber.
How could Borders Buses give its users the same timely, simplified, first-hand user experience as that found in the new wave of mobility apps? They found the answer in Passenger.
"With Borders Buses, we had the chance to build a new brand from scratch – that doesn't happen every day in the bus industry," begins Colin Craig, managing director of West Coast Motors. "Previously, bus services at Borders followed traditional lines. Now, we were working with a clean sheet with entirely new ideas around how to keep bus travel relevant."
Craig and team wanted to modernise Borders Buses approach for a wider market. That meant going beyond investment in higher-quality vehicles – it meant creating an experience that would feel familiar in a world of ridesharing and real-time information.
"We wanted to rethink the whole product offering, not just the journey portion of the experience," says Sharon Morrison, commercial manager at West Coast Motors. "That meant simplifying the process around planning a trip, providing more payment options and opening new channels of communication to ensure a constant line of dialogue.
"Technology was a key factor in this transformation, so Passenger coming on board was perfect timing."
All in one
Borders Buses launched the Passenger app in January 2018. "Things were great from the word go," says Morrison. "The Passenger team is very approachable, communication throughout the pilot and launch was spot on, and nothing was rushed. It was a seamless process."
One of the key features that initially attracted Borders Buses to Passenger was its packaging of real-time journey information alongside mobile ticketing – two vital features in the new Borders Buses vision appearing side by side, rather than split across separate apps.
"When we reviewed the market, Passenger was the only solution to offer that one-stop shop rather than multiple channels – easy access to both information and ticketing all in one place," says Craig. "That simplicity was key to the new Borders Buses approach. We wanted to make each customer's journey as accessible and sensible as possible. By enabling this, Passenger helps us to stay relevant as a service and not be squeezed out by the Ubers of the world."

Customer communication
What Borders Buses most values in Passenger, however, is the bridge it builds between its comms team and the customers that they serve.
"Borders Buses is absolutely committed to regular communication to ensure we're delivering a service that meets our customers' needs," explains Morrison. "However, historically this has been a challenge, particularly so considering the extreme Scottish weather we experience, which often disrupts our services. How to get that information out to our customers?"
Whether using radio, social media, or even tackling adverse conditions to post bulletins on bus stops out in the wilderness, communicating the impact of weather on routes hasn't always been easy. Thankfully, the Disruptions feature in Passenger presents a new direct-to-rider line of communication.
"On social media, we're just a voice among all the others clamouring to be heard. Passenger's Disruptions cut right through the noise in a much cleaner and more succinct way," says Morrison. "That direct, singular line of communication is a very powerful thing, and in terms of customer service, vital. With Disruptions, we can get information out to rural bus stops in the back of beyond, with less operational staff and in a fraction of the time.
"On occasions of adverse weather conditions, we can easily be inundated with request for service updates. Now our customers have the information they need quite literally at their fingertips."

Bucking the trend
Since its 2016 relaunch, Borders Buses has proudly reported a steady increase in patronage. For Craig, this trend is very much down to reliable service, friendly drivers and well-presented buses – but Passenger has also played its part in evening the playing field.
"Passenger has enabled us to offer a service that's familiar in a world of tech-driven transport services," he tells us. "What's more, it doesn't sit still. The Passenger team understands the wants and needs of the public are always shifting, so their technology constantly shifts to meet them. And if we ever need something, we get responses – and in some cases a solution – within 10 minutes."
Borders Buses has big plans for what's next with Passenger. "We have huge confidence in our relationship with the team, how it's grown, and where we're heading next," concludes Craig. "We're looking into using Passenger for the tour element of our business, for example. We want to see if what we've done for our bus operation can be tailored and adapted to serve a different, non-repeat market.
"I fully trust that it can. Passenger knows how to meet a need – and meet it well."
Further reading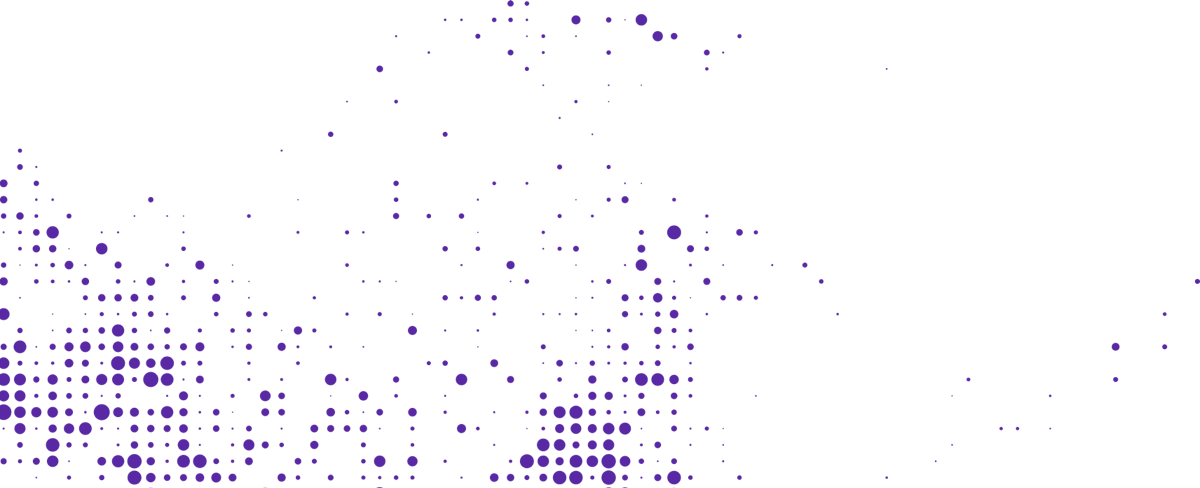 Start your journey with Passenger
If you want to learn more, request a demo or talk to someone who can help you take the next step forwards, just drop us a line.