Coach Services launch new tech to boost public transport uptake
Coach Services partner with Passenger and launch a new myTrip website to inspire more people to use local bus services.
23rd Jun 2022 Coach Services has partnered with UK public transport app and website provider, Passenger, to launch a new website to inspire more people to use local bus services.
The new site, developed under Passenger's myTrip brand, allows travellers to easily access up-to-date information to help plan their journeys, including live bus tracking. Travellers can also view bus features ahead of time, including wheelchair space availability, WiFi and phone charging capabilities.
Greg Hepworth, Head of Product at Passenger commented: "It's inspiring to see more bus operators come together and adopt new technology to drive forwards the National Bus Strategy's overarching mission – to encourage more people to use public transport in favour of their cars.  Coach Services has taken the next step in modernising its services to appeal to today's travellers and their shifting needs – including an ever-increasing reliance on technology. We're delighted to support them in their digital transformation journey."
Coach Services, who signed up to Passenger's myTrip app in December 2020, has been providing bus services to Thetford and the surrounding area for more than six decades, and caters to 600k passengers yearly, with a combined bus fleet of 40 vehicles.
Rob Crawford, Director at Coach Services added: "Our new website forms part of important work to make our bus services more accessible while remaining inclusive to everyone in the community. Passenger has worked quickly to deliver a site that will help our users confidently plan their journeys and travel with us. Our website is built with customer experience at front of mind, and we hope it will inspire more people in Norfolk to opt for public transport over their cars."
The Coach Services website, like all Passenger products, will continue to be improved through an ongoing programme of development and updates. Visit the new website at: www.coachservicesltd.co.uk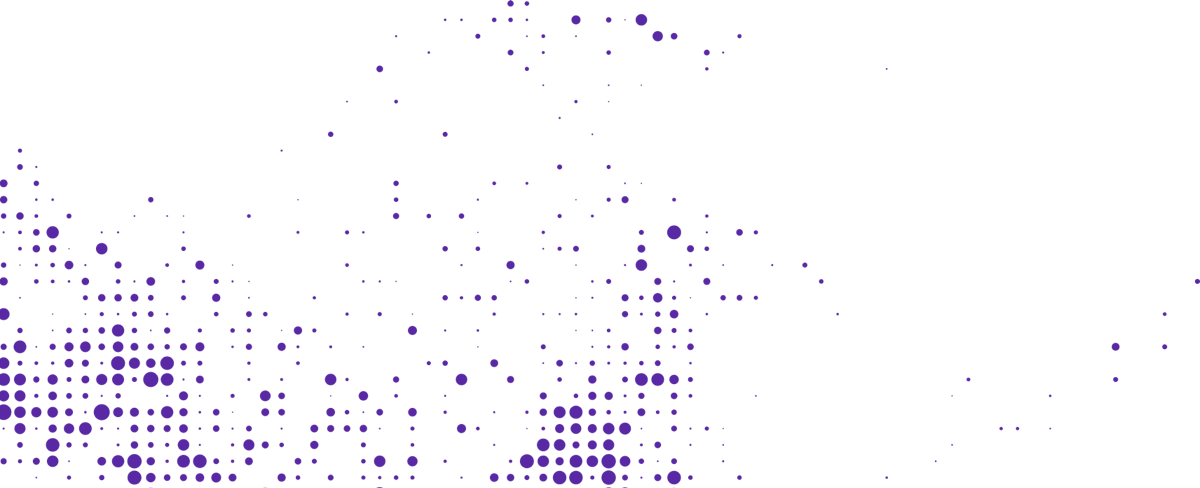 Start your journey with Passenger
If you want to learn more, request a demo or talk to someone who can help you take the next step forwards, just drop us a line.