California Streaming with Apple – September 2021
Passenger has been preparing for the new Apple releases since June this year, so your app is in great hands.
15th Sep 2021 Apple has delivered its newest release plans and announcements via a virtual streaming event held on September 14th at 6:00 pm BST.
Every year, Apple releases new hardware and software, notably new iPhones that are revealed in September. This year was no exception with the announcement of the iPhone 13. Representing more of a refresh than a complete re-engineering, they feature faster internals, better cameras, and better battery life. Apple also updated the Apple Watch to Series 7, with a larger display and improved battery life, although not with the redesign that had been rumoured.
The announcement of the new hardware coincides with the public release to the iPhone operating system – iOS 15 – which was previously announced in June at the World Wide Developers Conference (WWDC) and then put into Beta to allow people to install and test it ahead of the formal release. It will be available to the public on Sep 20th.
The release of new versions of iOS and iPhones can present a challenge if features and capabilities have changed that an app relies on, but also provides new opportunities if there are new features that can be taken advantage of. Fortunately, UK based transport technology company Passenger is ahead of the curve and pays close attention to what has been revealed.
"Passenger has been testing apps on the new iOS 15 continually since we got the Beta, and are pleased to say everything works great so we're ready for the launch on the 20th." said Passenger's Head of Product, Greg Hepworth.
"We regression tested the new OS during the June – September period to make sure that the app continues to work perfectly when existing users update their phones. We're as excited as everyone to get our hands on the new iPhone 13 and Apple Watch Series 7 knowing our apps will run great on them as well!"
iOS 15‌ and ‌iPadOS 15‌ include a number of improvements and features, including redesigned notifications, Focus mode, Live Text, and more. Apple continues to focus on health including adding automatic cycle detection to Watch and pilates workouts in Fitness+, and delivering on their commitment to privacy with updates to protect the user in the Mail client and Safari.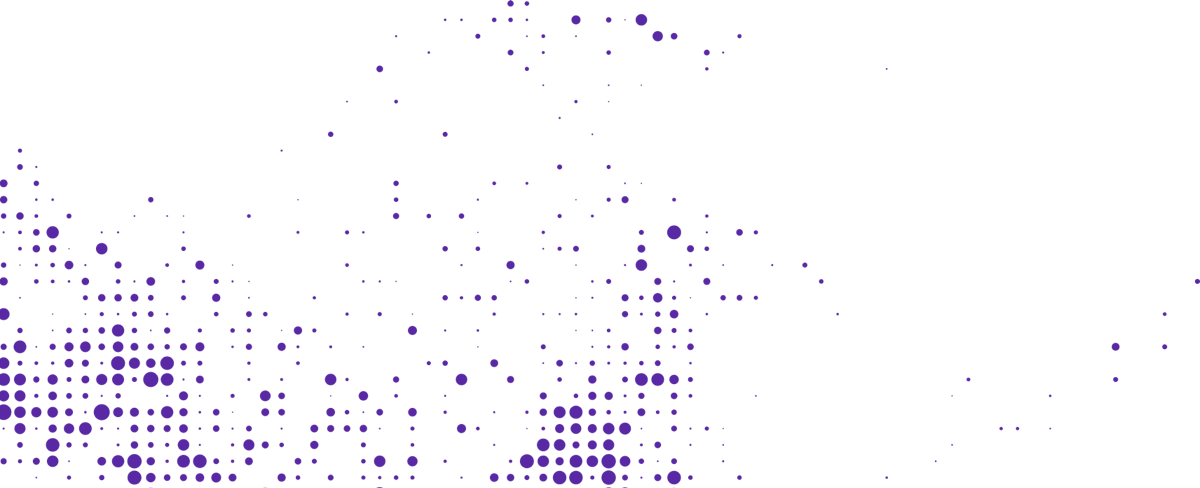 Start your journey with Passenger
If you want to learn more, request a demo or talk to someone who can help you take the next step forwards, just drop us a line.