Apps, big (and open) transport data, and plenty of Passenger demos at ALBUM 2016
1st Jun 2016 At the beginning of May, some of the Passenger team went to the beautiful Isle of Man for ALBUM's (Association of Local Bus Company Managers) annual conference. We shipped out the stand that we'd put together for Smarter Travel Live back in March, and got ready to demo Passenger to the many independent bus operators in attendance.
The team had a great few days, enjoying the conference talks, the evening entertainment and of course, fantastic conversation with other delegates.
Over the Tuesday and Wednesday of the main conference the team spoke to a raft of attendees, talking about everything from using apps to improve the customer experience to making smart use of big (and open) transport data, alongside plenty of Passenger mobile ticketing app demos. Thank you to everyone who came to our stand and chatted to our team, we hope you enjoyed ALBUM as much as we did.
To see more photos from ALBUM 2016, go to Flickr.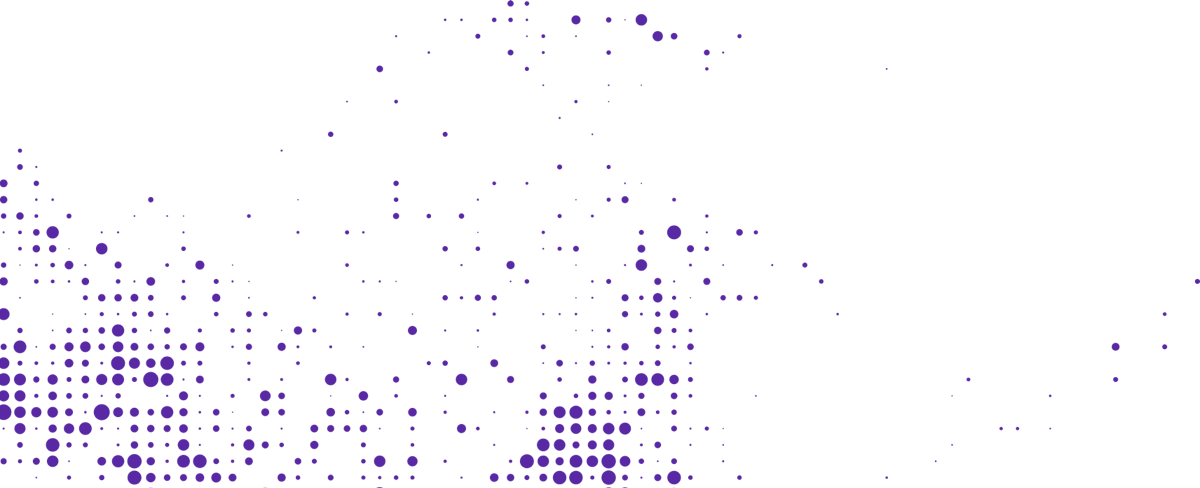 Start your journey with Passenger
If you want to learn more, request a demo or talk to someone who can help you take the next step forwards, just drop us a line.