Why we're working on an app chatbot
Can a chatbot that doesn't sleep help customer service teams to resolve transport queries in real time? Based on the data we've seen from our Passenger apps, we think so.
28th Jul 2017 Chatbots are taking over the world. You can ask Google Assistant to play some music and solve crimes with Judy Hopps from Zootropolis. But could chatbots be an answer to queries from public transport users? We think so!
With an ever growing Passenger user base, operators receive a lot of feedback through our apps. This includes issues experienced by users with the app, complaints about delays, feature requests and some very positive reviews(!). We love watching all of these pieces of communication pour in but the volume of this can be hard to manage. To be valuable, we and our operators have to monitor, respond to and look for patterns in case of any big issues. Most requested features are also tracked to help improve the product.
Over time we've noticed that the feedback we get can be divided into a few main categories. Though some feedback requires further consideration, most users only need a little bit of nudge in the right direction to solve their problem. We have already added some helpful prompts in the app to help our users to solve common issues. We could put together an FAQ, but actually getting users to read it is likely a challenge, as it can be hard to filter out the right information. However, our users already regularly make use of "Feedback" buttons. What if we could intercept the flow here and try to help them quicker as well as reducing the workload for customer services?
TfL recently announced their Facebook Messenger TravelBot. We are excited about this development and given the fact that TfL doesn't have an app it makes sense that they would choose a channel where a lot of their passengers already spend a lot time. With users spending more and more time in our apps, not having to leave the interface makes sense for us.
We are working on in-app chatbot which could help users work out what the issue is and possible solutions to try. The chatbot would be our first line support, a friendly robotic face which can talk to you, instead of having to fill a form and wait for a response. If the chatbot can't resolve the issue, it'd hand over to human-powered customer services with additional information that the chatbot collected about the user's query, reducing back-and-forward communications, getting to the solution much quicker.
We are looking forward to putting our chatbot solution for better customer services to the test soon, collecting some real data and learning more about our assumptions. If you'd like to get involved in our initial trials then drop us a line.
This could be a good thing for everyone – users, customer services, operators, and of course us! Customer services also cannot always be available 24/7 to provide real time support – chatbot does not need any sleep and could resolve simple queries instantly! Customer services will have more time to focus on the queries chatbot couldn't resolve and get to them quicker without time being taken up by simple questions. Reduced workload for operator staff, quicker solutions for the user and more time for us to work on features instead of support – what's not to like?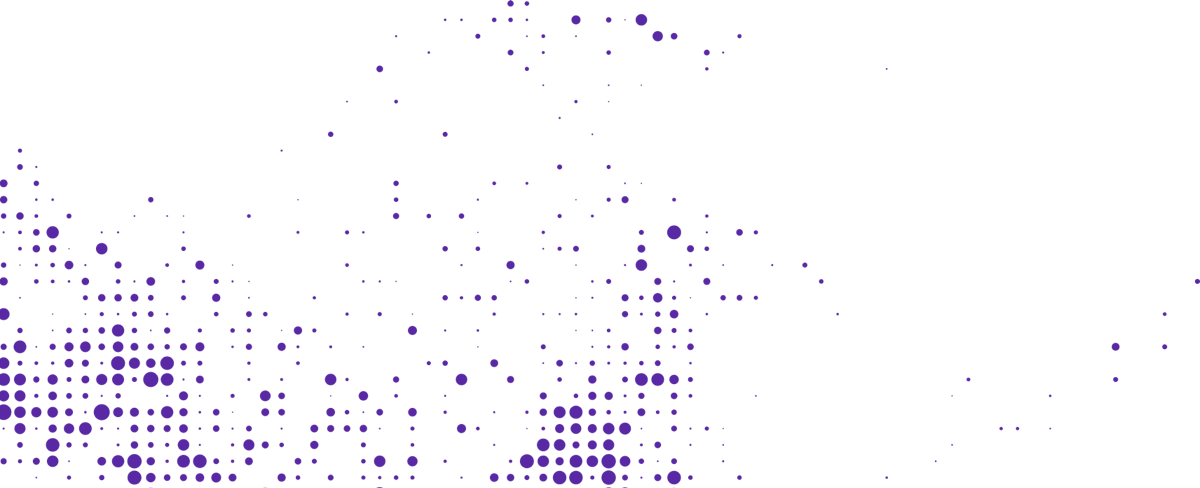 Start your journey with Passenger
If you want to learn more, request a demo or talk to someone who can help you take the next step forwards, just drop us a line.