Voice technology is integral to the future of bus travel – here's why
16th Jan 2019 Smart speaker technology and the voice assistants they're home to are ubiquitous. The market is one of the fastest-growing consumer technologies today (more so than AR, VR or wearables) and more than 57 million users are said to have smart speakers in the US.
And those numbers are only going to grow: the global number of installed smart speakers is predicted to more than double to 225 million units in two years, and voice shopping on Alexa alone (Amazon's technology currently holding the lion's share of the smart speaker market) could generate more than $5 billion per year in revenue by 2020.
The figures paint a compelling picture. Top voice platform providers around the world are engaged in a fierce competition to win over consumers, and it's creating a new landscape of technology that could very much change the way we approach our day-to-day lives in the coming years.
That's why we've put a great deal of thought into Passenger's voice assistant integration, since our first Alexa Echo smart home demo two years ago.
Why we care
According to Adobe Digital Insights, the 9th most common use of the smart speaker at home is asking directions. (Coming behind the top five of playing music, getting weather forecasts, asking fun questions, using online search and setting alarms and reminders.)
Soon there will be a wealth of new ways to access this routing information. Claims of half a billion active devices have been made by both Apple's Siri and Google Assistant, and new devices with more functionality are coming to market, such as the Google Home Hub and Facebook Portal. (Amazon is also including Alexa technology in everything from clocks to microwaves. Meanwhile, Google Assistant is compatible with some 10,000 smart home devices.)
The landscape should not be ignored. We need to develop for a future where more users are asking more devices more questions – and expecting increasingly more consistent, detailed answers.
However, we're not developing for Voice solely because we consider it to be a necessity. We see huge benefits across the board when it comes to bus operators, their patrons and voice assist technology:
It's accessible to a wider audience, which means more people using the bus
There's no app needed, and furthermore, no mobile device, meaning fewer barriers to the communication of information
As users need to ask a voice assistant for a specific operator's information, it reinforces brand interaction
There's a wealth of marketing opportunity around smart speaker functionality
Some may rightfully argue that smart speaker and voice assistant technology is still in its infancy, or point to the trend of smart speakers relegated to the roles of egg timer or occasional novelty as families buy them then forget about them. But while these arguments have credibility, the scope of the situation expands much further than these initial movements.
Disruptive technology comes with a learning curve, and right now we're at the steepest point. Companies are still unravelling what voice interaction with a device really means – much as they did when radio, television and the internet first entered our lives.
The key element is the voice assistant, regardless of the device it resides in. Soon this technology will exist in all homes in one form or another, with uses and benefits that will only become more readily apparent over the coming years – whether that's ordering new toothpaste or finding out how to get to the café to meet with friends.
Gimmick or opportunity? Voice assistants are the future, and Passenger will be a part of it.
We plan to launch our first fully fledged Alexa integration over the coming weeks. Want to learn more? Please get in touch or follow our newsletter.
Feature photo by Andres Urena on Unsplash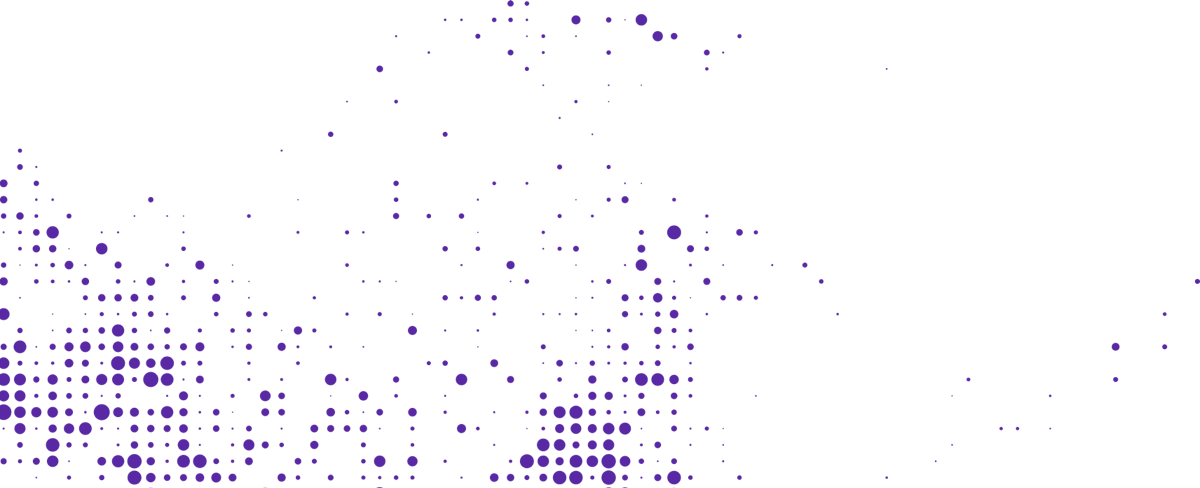 Start your journey with Passenger
If you want to learn more, request a demo or talk to someone who can help you take the next step forwards, just drop us a line.