Understanding the UK Cards Association Contactless Transit models
The subtleties between different contactless payment models can be hard to grasp. We've created an infographic to help.
15th Jan 2018 As we talk to operators about different contactless payment options, we've realised that it can be helpful to have common terminology for different types of "contactless". Helpfully, the UK Cards Association (UKCA) has coined 3 models of contactless payments for transit such as public transport.
The 3 transit models
Single Pay As You Go
Aggregated Pay As You Go
Pre-Purchase
The UKCA site explains the 3 models in a PDF but it's not easy to differentiate the models at a glance. We've put together a quick reference diagram overview of the UK Cards Association's 3 contactless transit models to help operators understand the basics of them:
Right-click and download to reuse this image (please keep the attribution).
Hybrid models
The UKCA's models have been around for a while now and are starting to show their age. Whilst these models cover the main ways to take payments with contactless cards, we're also exploring hybrids between these systems and how contactless payments can be combined with mobile app tickets and payments to provide an enhanced experience to passengers.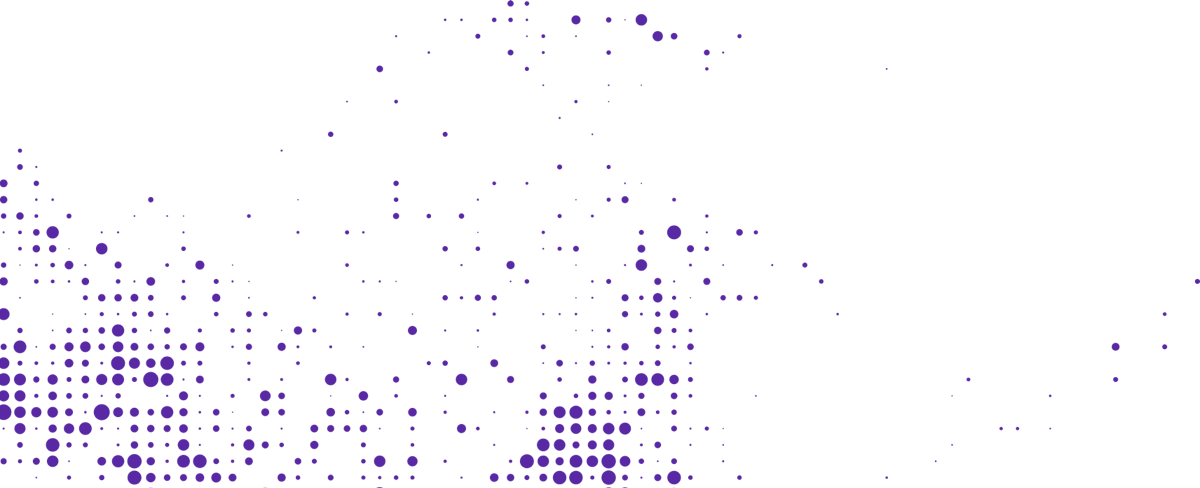 Start your journey with Passenger
If you want to learn more, request a demo or talk to someone who can help you take the next step forwards, just drop us a line.