A revolution on your wrist: why Passenger is invested in the smartwatch
8th Jan 2019 The journey of the smartwatch has been an interesting one – especially from the perspective of a software developer. We've watched the market ebb and flow as the technology evolves and cultural perception shifts alongside it. Wearables have certainly found themselves teetering on the brink of relegation to "flash in the pan" status from time to time – but we remain firm in our conviction that the future of the smartwatch remains bright.
Wearables will play an important part in the future of our society – and in our plans for Passenger. Here's why.
Tracking the journey of the smartwatch
Initial ventures into the wearable space largely comprised rudimentary step and calorie counters. Unsurprisingly, for a generation accustomed to the power of a miniaturised personal computer in their pocket, the concept struggled to find a strong foothold.
By the end of 2016 the market was in a slump, but the ominous clouds started to part in 2017. Smartwatches became smarter and people took notice. New functionality like GPS-powered tracking and pathfinding, NFC payment technology, voice-assisted messaging and increasingly more robust integration with voice assistants like Alexa and Google Assistant suggested that wearable technology could play a useful role in our day to day.
Wearables shipments increased by 20.4% from 2016-17, with 125.5 million wearable devices shipped. And while growth has continued at a slower pace throughout 2018, a surge in growth is expected between now and 2022.
Smartwatches have carved out a greater niche in the cultural zeitgeist, and they intend to make the most of it.
Time is the greatest healer
Healthcare remains at the heart of the wearable revolution. Back in 2016, people wanted technology that could do much more than simply count their steps. Now they have it – a new generation of devices will bring the accuracy of the laboratory to your wrist.
In September 2018 Apple revealed an upcoming and FDA-cleared EKG feature in its Series 4 Watch, capable of informing users of abnormal heart rhythms linked to atrial fibrillation. Apple, Fitbit and Garmin are all exploring algorithms that can detect, with high accuracy, conditions like hypertension, sleep apnea and diabetes. And with improved battery life a continual focus, users can more reliably monitor fluctuations throughout sleep.
Wearables have also proven extremely beneficial in improving medical research, as the time-stamped data these devices provide is arguably more useful than that collected in a contrived laboratory environment. For instance, Stanford Medicine recently ran a trial using Apple Watch sensors to detect atrial fibrillation. Half a million participants took part – a number so impressively large due, in part, to the necessary technology already being available on volunteers' wrists. Alphabet's life sciences unit, Verily, has also launched Study Watch – an investigational device that is currently being used to examine Parkinson's disease and to develop a reference "baseline" for good health.
Healthcare and wearables are inseparable, and the move from luxury item to bonafide medical device inevitable. Indeed, Apple, Samsung and Fitbit are all currently on a precertification pilot program launched by the FDA to speed up the clearance process for any wearable medical technology they develop. If these smartwatches can not only improve wellbeing, but also have the potential to save lives… then predictions around the success of the market could very well be understating the fact.
What all of this means for Passenger
Healthcare is undeniably driving the smartwatch market, but with experts also predicting more advanced digital assistants, better cellular connectivity and a proliferation in the diversity of devices available – all accompanying a decline in prices – there are many reasons to conclude that the technology is primed to become commonplace.
This is why we remain invested in smartwatches at Passenger. We see a not-very-distant future where wearables are a day-to-day tool, with more people taking the plunge and using them to plan schedules, monitor health and – of course – catch the bus. We're dedicated to developing smartwatch software for these reduced-size devices, and placing contextual tools that aid catching the bus, exactly where they're needed.
There's a revolution happening on our wrists. This technology isn't a fad. It's the future.
Want to learn more about our work in the wearables space? Please get in touch or follow our newsletter.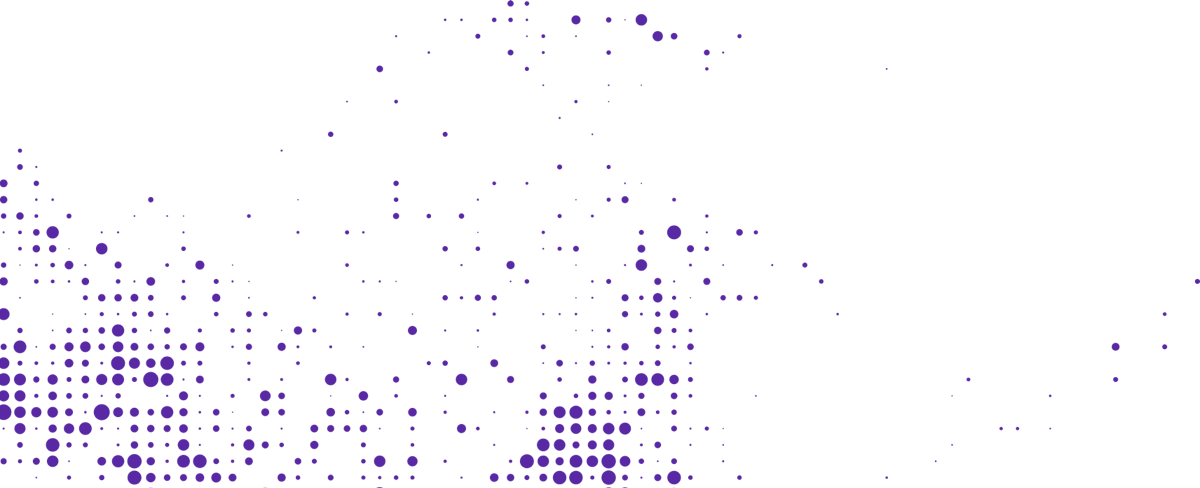 Start your journey with Passenger
If you want to learn more, request a demo or talk to someone who can help you take the next step forwards, just drop us a line.