Passenger team win Smarter Travel LIVE! 2016 hack challenge
24th Mar 2016 Last week, Passenger sent a team to the Smarter Travel LIVE! Hackathon in London. In response to a challenge set by Traveline, the Passenger team created a system to standardise and increase the reach of disruption information generated by mobility providers and organisations, like bus operators, that have an interest in minimising road congestion.
Passenger are delighted to announce that we won the hack against some great teams, including IBM who built some great tech using their AI-as-a-Service platform Watson.
Traveline is a national organisation that represents transport companies, local authorities and passenger groups. A lot of transport apps, including CityMapper and Google Maps, are made possible by the work Traveline do to centralise and open up the data.
However, until now, disruption data hasn't been a part of that open data set. Most bus and rail operators will post disruption information straight to their social media channels, with varying degrees of quality and usefulness to people on the receiving end trying to adjust their travel plans as things change. None of this information is filtered, so to a large degree they're firehosing everyone with all of the information, all of the time. Throw a bit of marketing information into those channels and it can get noisy very quickly.
When you think about it, it makes total sense to use these free social channels to communicate with as large a number of customers as possible, but with a small shift in the thinking, the Passenger team knew we could reduce the effort for operators who want to communicate, and create a standard that will have a much greater impact and value to the customer.
The hack that the Passenger team built allows operators to continue to post to Facebook and Twitter, whilst creating a more consistent and clear format for passengers, and importantly, creating a central database of all UK disruptions for anyone to access through an API in a standardised way. It also allows operators and apps to take advantage of existing data sources, such as roadworks.org from Elgin, that can automate and streamline what can be a resource hungry activity. These disruptions are passed through a system that associates them with the bus routes that it might affect, and then outputs that as a standardised API.
By creating a standard for the disruptions that affect highways daily, it is possible to organise and compare them to what bus routes they may affect, letting operators know what disruptions are affecting them in real time, creating a trigger for an alternative action, like re-routing or deploying more vehicles (think about an on-demand based bus/vehicle network in the future).
As for turning the hack into a reality, watch this space.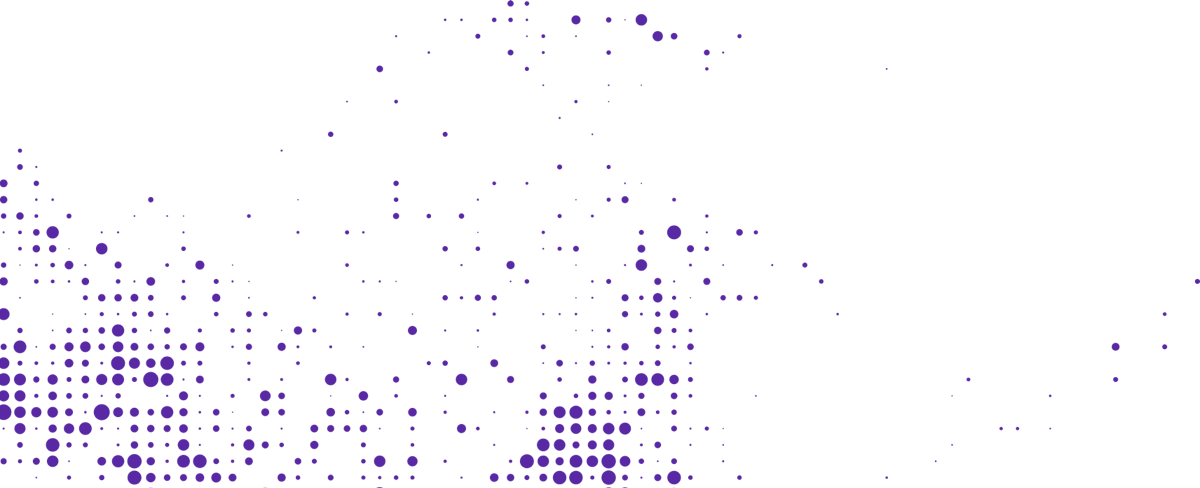 Start your journey with Passenger
If you want to learn more, request a demo or talk to someone who can help you take the next step forwards, just drop us a line.