Passenger team lends expertise (and supplies) to Department for Transport hack event
3rd Apr 2017 From 24th-26th March, the Department for Transport ran their first DfT Hack, to promote innovation in the transport industry. Delivered by the HackTrain, the event began at DfT headquarters in London and continued overnight at the Reading Buses depot, into its second day.
Developer Evangelist at Passenger and founder of hackbmth Jonathan Ginn, dropped by the event to lend support and deliver some "much needed" provisions to the teams. Over the last few years Jon has been instrumental in delivering some of the biggest hack events on the South Coast, including Rewired State's National Hack the Government, and knows all too well that regular sugar intake is key to some great output.
"It was great to be invited along to the first DfTHack and to sit in on a few of the late-night pitch advice panels. The work I saw was full of passion and innovation, and the projects that have emerged from the long hours of the event are impressive to say the least.

It was great to see the event looking so at home at Reading Buses, where I got to see the brand new TechLab in full swing with developers and entrepreneurs. Amazing as all of this was happening amidst a normal operating day for the buses.

I've run a number of hackdays and they're always great fun, but involve a ton of hard work from the organisers, sponsors and hosts. It was a pleasure to drop in supplies for the teams working hard late into the night, and those watching the pitches and sharing their advice.

I look forward to seeing the projects from the hackathon out in the wild!"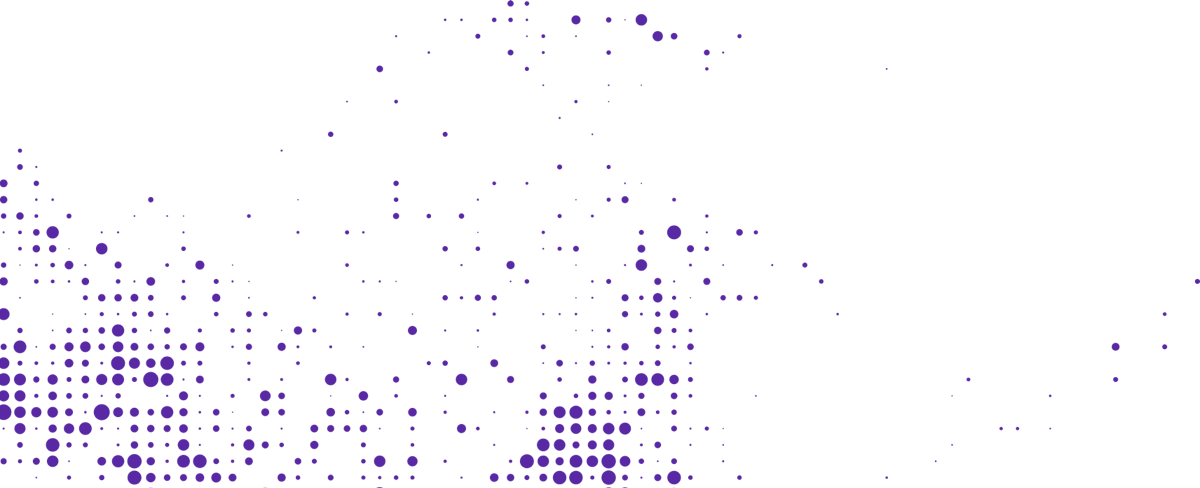 Start your journey with Passenger
If you want to learn more, request a demo or talk to someone who can help you take the next step forwards, just drop us a line.