Passenger shortlisted for Wirehive 100 Award
22nd Jul 2016 Passenger, the mobile ticketing app, passenger information and data analytics platform, has been shortlisted for the Best Mobile Project Wirehive 100 Award against stiff competition.
Wirehive 100 is an awards ceremony dedicated to celebrating the digital talent in the South East. In its 5th year, Wirehive 100 has become a prestigious awards ceremony attended by the very best in the industry. The judging is overseen by an independent panel of distinguished digital professionals ensuring a Wirehive 100 Award is a recognised and credible benchmark of digital excellence.
Passenger Technology Group CEO Tom Quay said,
"We're incredibly excited that Passenger is being recognised as an exceptional mobile project. We've been working closely with bus operators for many years on mobile ticketing and other transport applications, and are delighted to be bringing our 8 years of experience into one suite of products, Passenger. This award nomination recognises the hard work and expertise that have gone into Passenger."
The shortlist for 2016's Wirehive 100 Awards was published on Tuesday. Winners will be announced in October at the awards ceremony held at Mercedes-Benz World.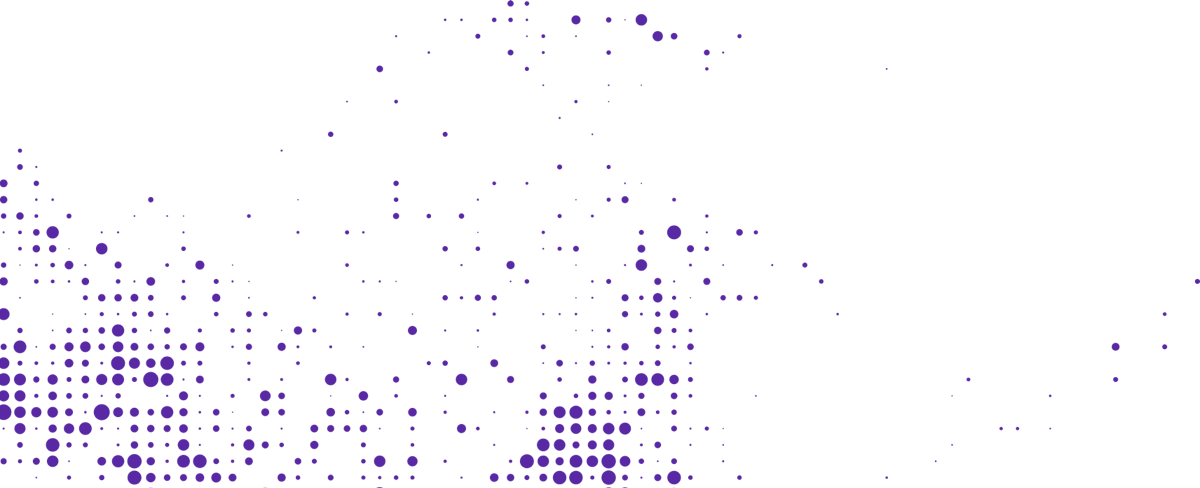 Start your journey with Passenger
If you want to learn more, request a demo or talk to someone who can help you take the next step forwards, just drop us a line.