Passenger launches revenue data integration with EPM
6th Sep 2018 Passenger has collaborated with the team at EPM to automate the import of mobile ticket revenue information from Passenger Cloud into EPM's Depot Performance System.
The integration has already launched with Warrington's Own Buses. For the staff, this automates the manual process of moving data from one system to the other, thus streamlining management of an important new revenue stream.
Passenger mobile ticket revenue data is available via a secure API, making it simple for EPM to import it directly into their system.
The integration is now freely available to all customers with a Passenger app and EPM's ETM Analysis Module.
Richard Potter, Technical Delivery Manager at Passenger comments, "This integration is an important phase in our plans to make our customers' lives as easy as possible, particularly so when calculating the value of mobile ticket revenue streams to their business. Once set up, this integration removes the manual daily export and import of revenue data, allowing finance teams to get on with the job of reconciliation, analysis and reporting."

Nick Brookes, Director, EPM, adds: "We have added new functionality into the ETM Analysis Module, which will help bring off-bus revenue into the system, giving customers a more complete picture of where revenue is coming from."
If you already have a Passenger app and also use EPM software, then please get in touch with your account team.
If you're interested to explore how Passenger Cloud can work with other Business Intelligence tools, we would love to hear from you.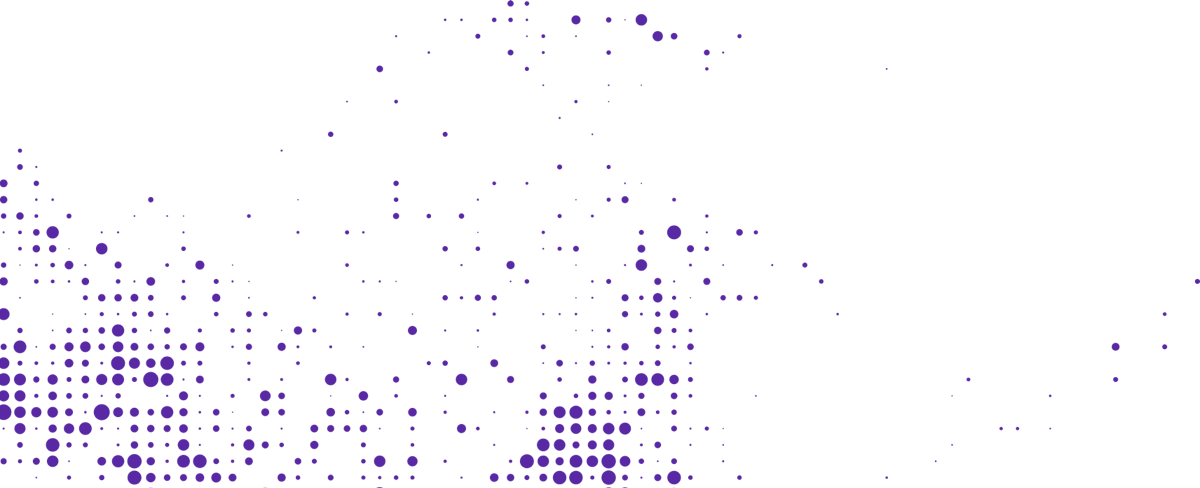 Start your journey with Passenger
If you want to learn more, request a demo or talk to someone who can help you take the next step forwards, just drop us a line.