Passenger Innovation Day 4 breeds new ideas at ODI Leeds
27th Nov 2018 On November 13th, 2018, Passenger held its fourth Innovation Day at the hub for all things open data – the ODI Leeds.
Our Innovation Days comprise a mix of presentations and updates on the Passenger product, but they offer more beyond a look at the roadmap. The Innovation Day events are founded in the spirit of mutual knowledge sharing: we discuss the latest Passenger developments but we also listen to our operator partners to learn about the steps we need to take to make Passenger even better.
With a combination of developers, designers, commercial managers, operations staff and marketing folk all in one room, it's an excellent opportunity to discuss a variety of topics and feel out new pathways for the future.
At Innovation Day 4 we took a deep dive into our upcoming Alexa voice assistant integration, considered the latest in our disruption data tools, covered Passenger's server resiliency and explored the management of digital channels in times of crisis.
Hosting the event at the Open Data Institute in Leeds gave us the perfect backdrop to discuss the current climate around open data in the industry in context to the Bus Services Act 2017. We shared an in-depth look at our new Bus Stop Checker tool and what it means for NaPTAN and how our plans to use NetEx might affect operators in the coming months.
Outside of these discussions, operators shared their own ideas in open Q&A sessions, as we fielded input and thought ahead about an improved product for all. We gained valuable understanding about the challenges our customers face and how we can help them to better deliver on the front lines of customer service.
Operators also took the chance to speak with one another, learning from their mutual experiences and discovering how each is tackling the core issues of the moment.
Passenger Innovation Day 4 follows on from our three previous iterations of the event: Innovation Day 1 in Manchester, Innovation Day 2 in Nottingham and Innovation Day 3 in London.
Innovation Day 5 will take place in May of next year. If you'd like to join us – or if you have any feedback about specific developments to the Passenger product that you'd like us to take under consideration – please get in touch.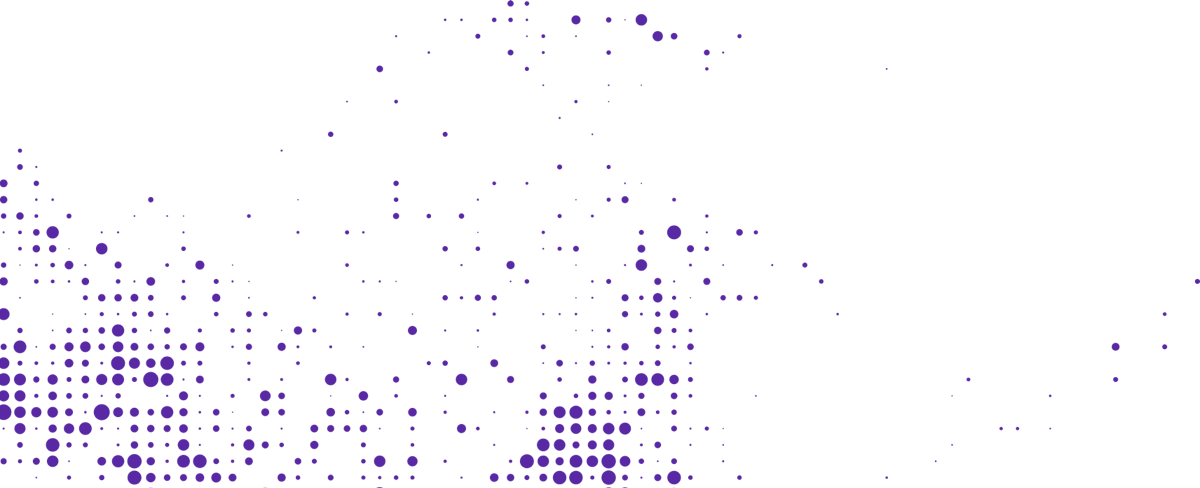 Start your journey with Passenger
If you want to learn more, request a demo or talk to someone who can help you take the next step forwards, just drop us a line.