Passenger helps to shape Transport for the North's Data Strategy
We attended the #TravelHack Innovation Day to help shape TfN's data strategy. This was a programme of engagement with industry specialists to improve public transport across the North.
27th Jun 2017 Deep in the heart of the "Northern Powerhouse", on 20th June we attended the #TravelHack Innovation Day at the Open Data Institute Leeds node.
At @ODILeeds #TravelHack today for @Transport4North data strategy Innovation Day pic.twitter.com/6unehBPo6t

— Passenger (@passengerteam) June 20, 2017
The goal of the day was to set the foundations of TfN's Integrated and Smart Travel programme with the creation of an open data strategy for the North, which will form the basis of new solutions designed to make travelling across the North easier.
TfN's core goal is to help people get around the North – from the Yorkshire Dales to the dense city centres of Lancashire and Yorkshire – across multiple modes of travel. And it's not just people that need to travel – the North is one of the highest traffic areas for freight, moving in from the major ports of Liverpool and Hull.
TfN recognises that there is a huge benefit to engaging in open data and identifying the users that will leverage that data to craft innovative digital products. The Innovation Day was the first of a programme of engagement events to do just that.
This is a packed room! #travelhack pic.twitter.com/ujOzOdZhCk

— ODI Leeds (@ODILeeds) June 20, 2017
Some of the subjects that were covered included:
Disruptions – How can data help avoid disruptions to transport networks?
Fares – How can passengers easily see the cost of travel and compare options?
Collecting customer input and feedback
Crowdsourced datasets
Mixing travel modes
New sources of open data
Passenger was excited to be involved with the initial stages of the data strategy development, and we hope our background in multi-modal journey planning, data-driven decision making and customer experience were valuable additions to the day. We're looking forward to the next one!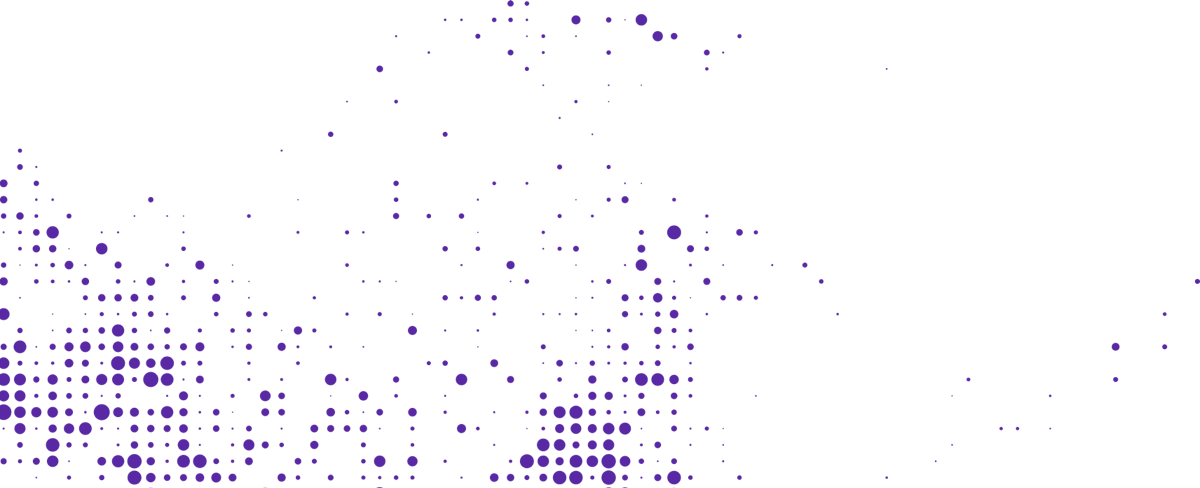 Start your journey with Passenger
If you want to learn more, request a demo or talk to someone who can help you take the next step forwards, just drop us a line.