Passenger at The Midlands Intelligent Mobility Conference 2016
23rd Nov 2016 Encompassing everything from autonomous vehicles to seamless journey systems and multi-modal modelling software, Intelligent Mobility uses emerging technologies to enable the smarter, greener and more efficient movement of people and goods around the world. It places travellers at the heart of the transport system and enables the concept of mobility as a service. Driven by the rapid pace of technology development it will improve safety and mobility and reduce transport impacts.
Passenger will be exhibiting with Nottingham City Transport (NCT) at The Midlands Intelligent Mobility Conference 2016 from 30th November to 1st December 2016 at Loughborough University, alongside the Transport Systems Catapult and Intelligent Mobility Partnership Midlands Competence Centre of Excellence (IMPART). This conference provides a national platform to bring together industry, government and the academic sector to look at the national strategies to develop this rapidly growing sector. We'll be demonstrating how partnership working is accelerating the development of the latest in bus mobile app technology, future cities design and open data.
NCT have a long standing relationship with the team behind Passenger, which has been working together with NCT on web and mobile applications for several years. This week, NCT are introducing a significant upgrade to their existing mobile app offer, including new mobile ticketing and data analytics delivered via the Passenger. The upgrade will allow them to gain greater understanding of their customers in real-time. In the era of Big Data, companies like Uber are leveraging data to provide the best transport option to customers, and public transport operators cannot afford be left behind. To this end, the Passenger system will help to provide useful insight from the data generated by millions of users as they travel the NCT network in and around Nottingham. The partnership with the Data Science Initiative of Bournemouth University is underpinning the possibilities of Passenger to create disruptive applications from such Big Data.
If you'd like to find out more about the work we're doing in smart city and transportation applications, please get in touch and come and see us at the show.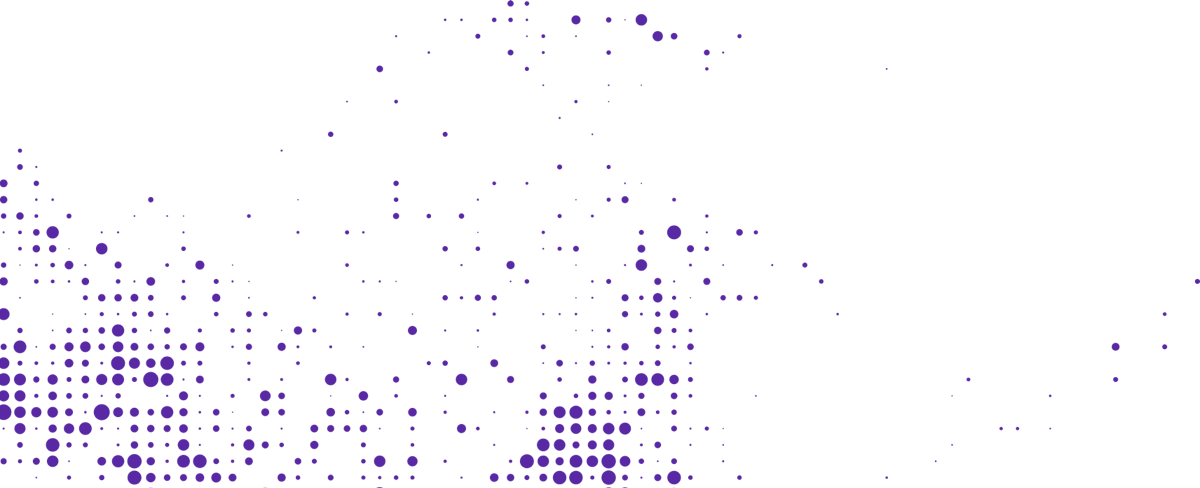 Start your journey with Passenger
If you want to learn more, request a demo or talk to someone who can help you take the next step forwards, just drop us a line.