Passenger at ALBUM Conference 2017
24th Apr 2017 The Association of Local Bus Company Managers (ALBUM) has existed for over 30 years and has members from more than 60 transport operators in the UK. We are proud to be working with several ALBUM operators and are very pleased to be supporting the conference again this year.
This year, ALBUM Conference will be hosted by Blackpool Transport at the Hilton Hotel in Blackpool from 9th to 10th of May. The conference theme is "Driving the customer experience" designed to demonstrate how operators can improve their business by embracing a customer experience ethos with the customer at the heart of everything they do. The conference will showcase various aspects of how operators can deliver excellent customer experience through technology, information, vehicle design and good customer care.
At Passenger, we understand how important is to listen to customers. Our highly-rated apps facilitate the collection of customer feedback that is very valuable to shaping future services.
We've been working closely with the team at Blackpool Transport over the last few months to launch new mobile apps and a brand new website ahead of the conference. We hope the new digital services will make it very easy for attendees to navigate the town during their stay for the conference.
"The introduction of our new app will make travelling around Blackpool and the surrounding area much easier for so many people. We know our existing customers will benefit greatly from not having to look for the correct change for that bus fare every morning! The app means that you can buy your ticket 24/7 so it doesn't matter when our Travel Centre is open either, you can simply buy via your smartphone."

Jane Cole, Managing Director at Blackpool Transport Services
We had a great time last year in the Isle of Man, and we'll be exhibiting again this year in Blackpool. Please come and visit us at stand G23. If you would like to arrange a meeting in advance, please call us on 0845 257 7400.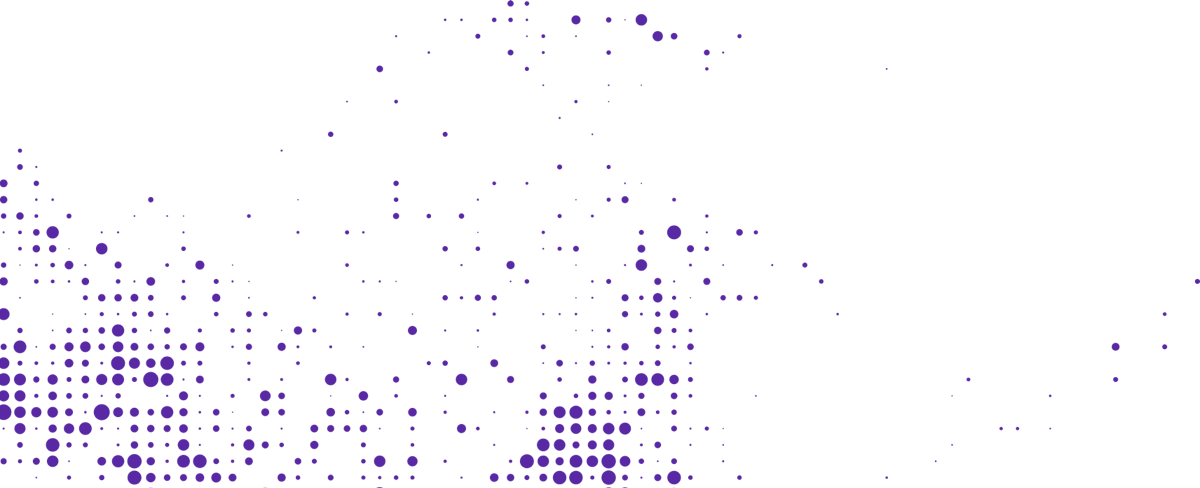 Start your journey with Passenger
If you want to learn more, request a demo or talk to someone who can help you take the next step forwards, just drop us a line.