New hires appointed at Passenger as growth plans continue
12th Sep 2018 As Passenger continues to grow as a product, so too does the team that drives it.
We recently expanded the team at Passenger to ensure that we continue to deliver the most effective product possible, while also positioning ourselves to communicate with our customers, react to their needs, and keep them apprised of all the exciting goings-on behind the scenes.
As part of this expansion, the Passenger development team has grown to include five new Engineers. These key hires will support existing optimisation efforts while also investing increased focus on the Passenger roadmap and our many exciting, upcoming developments.
We have also expanded our client team with three new key hires across product management, account management and marketing.
Meet Passenger's new engineers
First, we welcome Shane de Jager as Senior Engineer. He joins us from a local agency, where he helped design power applications and maintain core systems under heavy load. He will ensure Passenger remains reliable at all times and drive the creation of additional features.
Ryan Howell joins us as an Engineer from the financial and property industries. He's no stranger to complex algorithms, system management and automated codebases. That means Passenger will continue to improve on its already outstanding infrastructure record.
Beau Lovell also joins the team as an Engineer. He brings a lifetime of coding passion to the team, and a knack for mathematically intense problem solving. He will continue to optimise what Passenger does, while also working on some exciting features over the coming months.
The third and final of our new Engineers is Bryan Hutchinson. Bryan has an extensive background in development and has great deal of experience working on user-focused software and CMS/CRM systems. He'll be making Passenger Cloud more useful than ever.
Finally, Callum Taylor is our Mobile App Engineer. He has eight years of experience, a passion for great code, and has worked on award-winning projects for American Red Cross. He'll ensure that Passenger remains a seamless and optimised experience on Android devices.
Meet Passenger's client team
Richard Potter is our new Technical Delivery Manager. He joins us with 12 years of Project Manager and Systems Engineer experience on complex real-time passenger information systems for Siemens Traffic and more, and six years consulting for EA Technology. He's on hand to ensure the timely, cost-efficient, and high-quality delivery of Passenger projects.
Our talented Account Manager, Helen Connolly, is the new friendly face greeting Passenger's partners. With her two decades' experience as Account Manager and Resource Planner, she'll ensure all partners are kept fully informed of updates and changes at Passenger.
Chris McMahon joins us as Marketing Manager. He's taking point on all external comms, highlighting the latest developments and news and giving you a peek behind the curtain – like introducing new team members! Watch this space and our Twitter/LinkedIn for some very exciting news in the coming months.
Please join us in extending a very warm welcome to the new members of the team. If you'd like to know more about what these new hires means for Passenger, please don't hesitate to get in touch.
Interested in joining the team and working on some truly exciting technology? We're hiring!
Further reading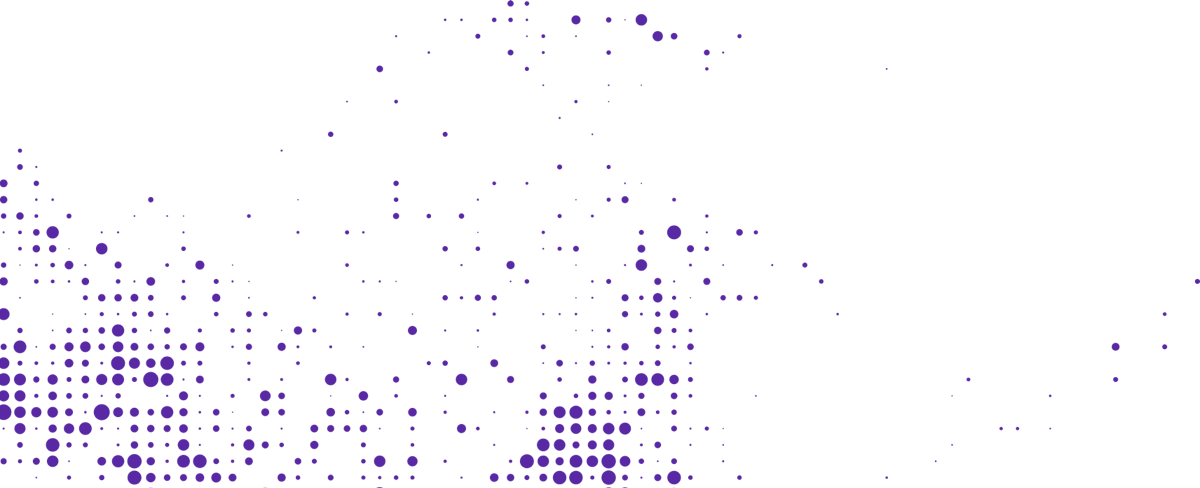 Start your journey with Passenger
If you want to learn more, request a demo or talk to someone who can help you take the next step forwards, just drop us a line.