Eco-friendly ways to complete journeys
Micro-mobility integrations help to replace more short car journeys, reduce congestion and improve air quality.
18th May 2021 UK transport app and website provider, Passenger, is working with bike-share scheme provider Beryl to inspire more people to choose alternative modes of transport to their cars.
A new e-Scooter integration feature has been introduced on Yellow Buses website and apps, and Morebus, Unibus and Southern Vectis websites, meaning travellers can now view the locations of Beryl e-Scooters in bays alongside available bikes for hire when planning their journeys.
The feature has been launched to raise awareness of the wide range of convenient, accessible and socially distanced micro-mobility options available for people to use when travelling to and from bus stops or train stations – known as the 'first and last mile' leg of their journey.
Tom Quay, CEO at Passenger commented: "Many people don't live within walking distance of a station or bus stop, meaning they rely on their cars for some or even all of their journey. The first and last leg of a journey is just as important as the main journey itself, especially when we need to do everything we can to reduce our carbon footprint. I
t's crucial people have access to more eco-friendly, micro-mobility options which are easy to locate and use, so they're inspired to use them in favour of their cars. Our technology powers sustainable transport, and we want to encourage even more people to opt for public transport – whether that's travelling by bus, bike or other methods – as their first choice to help make a difference to the environment."
With more people walking and cycling following the initial 12 months of the pandemic, pop-up bike lanes, wider pavements, safer junctions, and cycle and bus-only corridors are being created in England as part of the £5 billion in new funding announced for cycling and buses in February. Additional modal travel options, such as e-scooters, have been identified as a way lower-carbon behaviours could be maintained following the initial behaviour shift, and better connecting people with micro-mobility services will ultimately help take more cars off the road.
Beryl e-Scooters have been launched as part of a trial run by the Department for Transport (DfT), to understand how they can safely and efficiently add to existing transport networks. Their introduction has already had a positive impact on the environment, with 15 % of users surveyed by Beryl during the trial saying they would otherwise have used a car for their journey.
Phil Ellis, CEO at Beryl added: "We provide around 3,000 bikes and e-Scooters across various locations in the UK, to help local authorities provide sustainable transport options that create meaningful behavioural changes for residents and visitors to the area. Over 1,500,000 km covered by Beryl bikes and e-Scooters across Bournemouth and Poole, which is a potential saving of 514t CO2 tonnes of CO2 from being released into the air. Our unique approach to micro-mobility means our scheme is accessible and affordable to the majority of residents and we're delighted that Passenger's e-Scooter website integration will drive awareness of our sustainable vehicles for first and last-mile journeys."
Operators with local schemes who are interested in finding out how Passenger can integrate and enable micro-mobility services with your apps and websites should contact [email protected]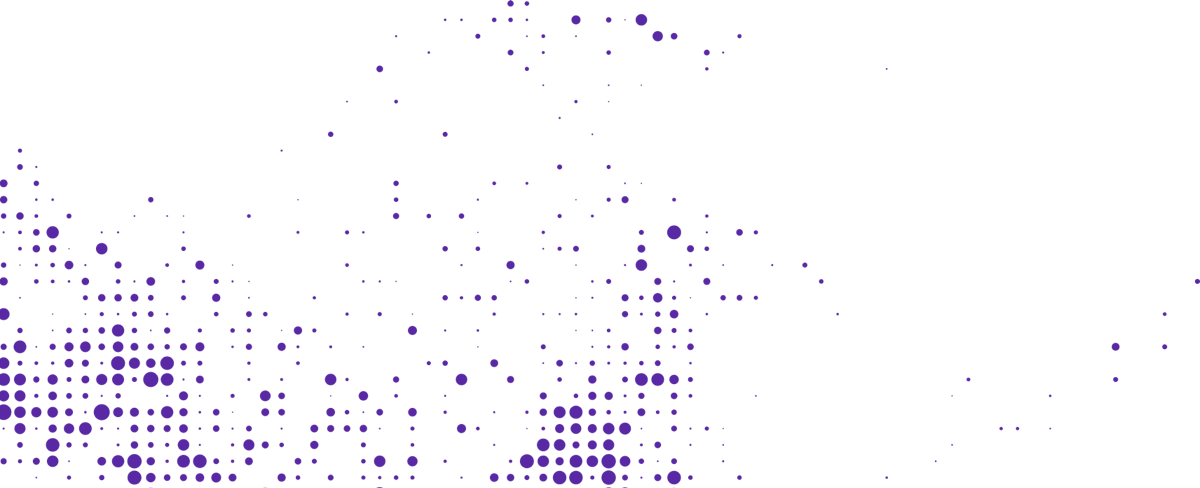 Start your journey with Passenger
If you want to learn more, request a demo or talk to someone who can help you take the next step forwards, just drop us a line.